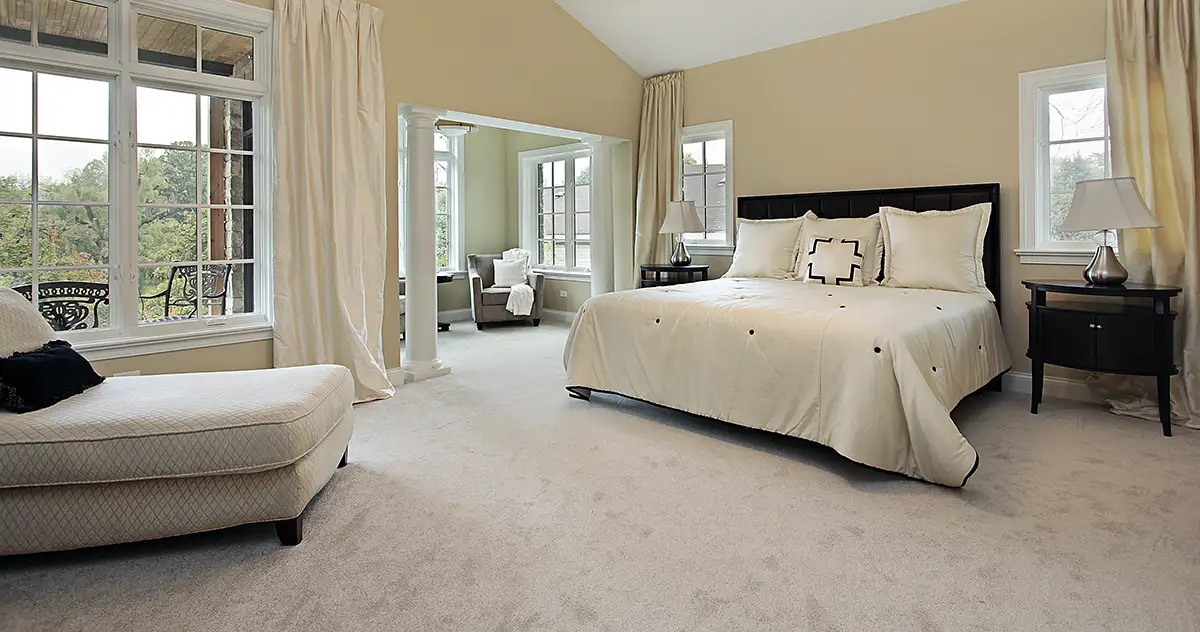 Adding extra space is a great way to transform your home so it better fits your family's needs and lifestyle. These five home addition ideas are popular projects you may want to consider.
Of course, adding extra square footage typically adds value by making your home worth more. So, you are likely to gain home equity as well as functional value with a home addition.
It's always beneficial to sit down with a professional designer and contractor to discuss what you're hoping to achieve with a home addition, but here are some ideas to get you started.

Mother-In-Law Suite / Accessory Dwelling Unit (ADU)
Adding a mother-in-law/ADU suite to your home gives you the space to accommodate aging family members, adult children, or others o while giving them (and you) a bit of independence l. A mother-in-law suite typically consists of a bedroom, bathroom, living space, and kitchenette. It can be attached to the main house or detached. Each jurisdiction will have special rules about ADUs, so it is best to research zoning regulations at the local level, or work with experts who can ensure your designs are compliant with state and local laws.

Extra Bedroom
An extra bedroom is a common home addition for a growing family. The extra bedroom can serve as a child's room, guest room, home office, home gym, game room, or any other use you may need.

Additional Bathroom
Adding an extra bathroom — full or partial — is a home addition that is functional, can improve your quality of life, and increase your home's value.

Kitchen Bump-Out
Adding extra space to your kitchen can improve your home in many ways. It can help modernize older homes, which typically have smaller kitchen footprints, can increase prep space and storage capacity, and help your home compete on the resale market. Bump-outs can also help narrow kitchens accommodate more than one cook, allowing your partner or children to assist in prep, cleanup, and cooking. Finally, bump outs can help homes with a smaller footprint make room for entertaining. Adding spacious entertaining areas and seating capacity in the kitchen can facilitate more social gatherings.

Two-Story Addition
When there are constraints on adding to the footprint of your home, adding a second story can be a good alternative. Depending on your needs, a two-story addition can cover the entire first level or just a portion of it. Common examples include adding a room over the garage, or over just one side of the home.
What's Your Vision?
While these are some common home addition ideas and projects, the most important thing to consider is your vision for your home. That's where consulting with a professional designer and contractor can really pay off.
Whether you have a simple, modest idea for a remodel, or you envision a complete overhaul of your home, having a discussion with professional designers and contractors is the first step.
We invite you to consult with the interior design experts at Imagine Remodeling to further explore these or other home addition ideas you may have in mind.
Call (559) 365-6542 or click here to use our convenient online form to request a free consultation today.
In the meantime, you might find our Fresno Remodeling Gallery inspiring and fun to look at.