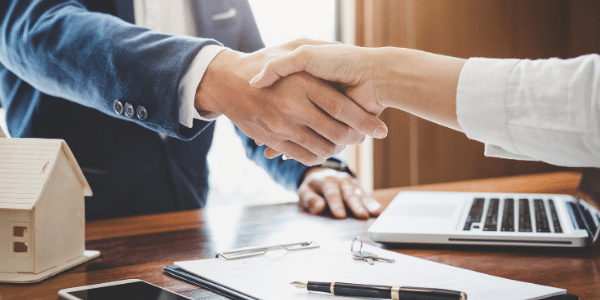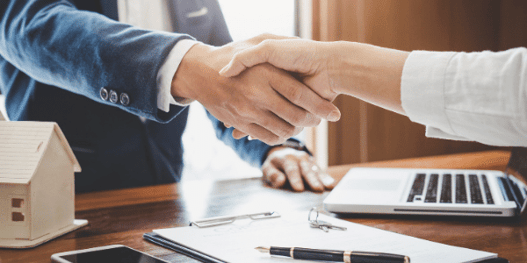 It's common to think of home remodeling in broad terms. No matter what type of project you undertake, whether it involves a bathroom or kitchen or your entire house, there are bound to be essential steps you will take and the same types of professionals involved, such as your architect and builder.
However, there are different approaches you can take to home renovations, and they significantly impact the cost, efficiency and timeliness of your project—not to mention the type of experience you have along the way.
What are the Approaches to Home Remodeling?
The two main project delivery methods for home remodeling in Fresno, California, are design-build and design-bid-build.
Design-bid-build is seen as the more traditional approach. It involves creating both preliminary and detailed drawings with the help of a remodeling architect or designer and then bidding out the project to builders or general contractors in the area. Once you've received an acceptable bid—which tends to be the lowest one—you hire the company to handle construction of your home remodel. They also assume the responsibility of hiring a construction crew and subcontractors.
In contrast, the design-build approach consolidates remodeling services under the umbrella of a single company. Design-build teams often involve architects or architectural drafters, interior designers, project managers, contractors and other professionals who are integral to the remodeling process. You select one team and have one contract to take your project from start to finish.
Design-Bid-Build: Pros and Cons
The conventional design-bid-build method continues to be popular for commercial and government-sponsored projects in the Fresno area, as they are driven primarily by cost and responsibility to taxpayers or stakeholders. The very nature of the approach generates competition among bidding contractors, which compels them to offer low bids as they vie for the work.
As a residential client, you have the same opportunity to cultivate competition and try to garner the most cost-effective contractor bid for your project. However, that same bidding process can prove more onerous than it's worth. You end up having to work under two contracts—one for design and one for construction. If the contractor you hire has questions about the plans or finds there are important details missing, you have to chase down the information from the architect or designer that you worked with in the first place. Because of the limited collaboration between the builder and design team, you are likely to experience an overall slower process. If you don't collect the bids you anticipated during the competitive bidding process, you may even have to go back to re-design or make alterations to the plans, leading to delays and extra costs.
Additionally, change orders, and disputes are more common with design-bid-build because it is a disjointed process. If an issue arises, there is less collaborative problem-solving. Instead, you have to track down the source of the problem, which is why disputes are also more likely to occur.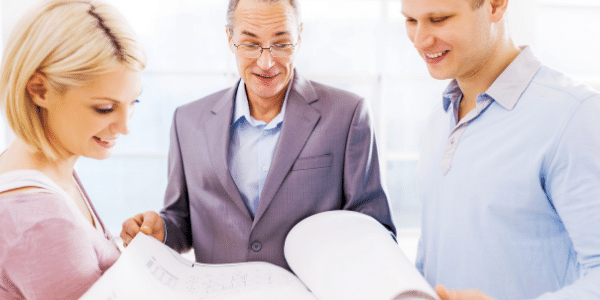 Design-Build: Pros and Cons
With a design-build contractor, you only have to deal with one contract, as well as one source of communication and accountability. On one hand, that requires a high level of trust and compatibility with the design-build company you choose. You are entrusting them with the entirety of your project, so there's greater risk involved in you aren't careful when vetting prospective remodelers.
However, if you can find a Fresno design-build team that meets your expectations in terms of expertise, experience and integrity, this approach has the benefit of being more efficient and less stressful.
One of the main advantages of design-build is that all your key players are involved from the beginning, which leads to streamlined decision-making and accelerated progress. The builder can provide important practical insight during the design phase, helping you avoid timely and often costly misinterpretations or miscommunications. You will be able to have a well-defined construction schedule and budget by the end of the design phase, and the overall duration of the remodeling project tends to be shorter than with the traditional design-bid-build approach.
One common misconception about the design-build method is that it doesn't yield the most cost-effective result because there's no competitive bidding process. However, you pay for what you get in terms of collaboration, productivity and a rewarding process. Additionally, the bidding process doesn't ensure a low cost for residential remodeling. Contractors may even be inclined to strip down their services or underestimate costs in order to give you an enticing figure in their bid, while then charging extra down the road.
With design-build, the remodeling budget is established early in the process and the high level of teamwork and communication between your team members may decrease the risk of needing to make costly change orders once construction is underway. There is continuous quality control from start to finish and if problems arise, your team members will work together on developing a solution rather than wasting time assigning blame.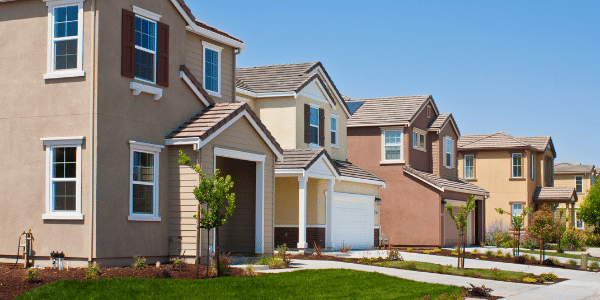 Improving Your Home in Fresno, California
For residential remodels in the Fresno area, there are clear advantages to using a design-build process. With enhanced collaboration and smoother communication, you can have your project completed more quickly and efficiently. However, you want to take special care when selecting your design-build remodeler that they offer the services, business practices and experience to suit your particular project. At Imagine Remodeling, we have a six-step design-build process to help you refine the overarching vision for your project and then figure out the best plan to bring it to life. From start to finish, we promote collaboration, education and empowerment so you can feel confident that your project will increase the value of your home and improve your quality of life in the ways you anticipate.