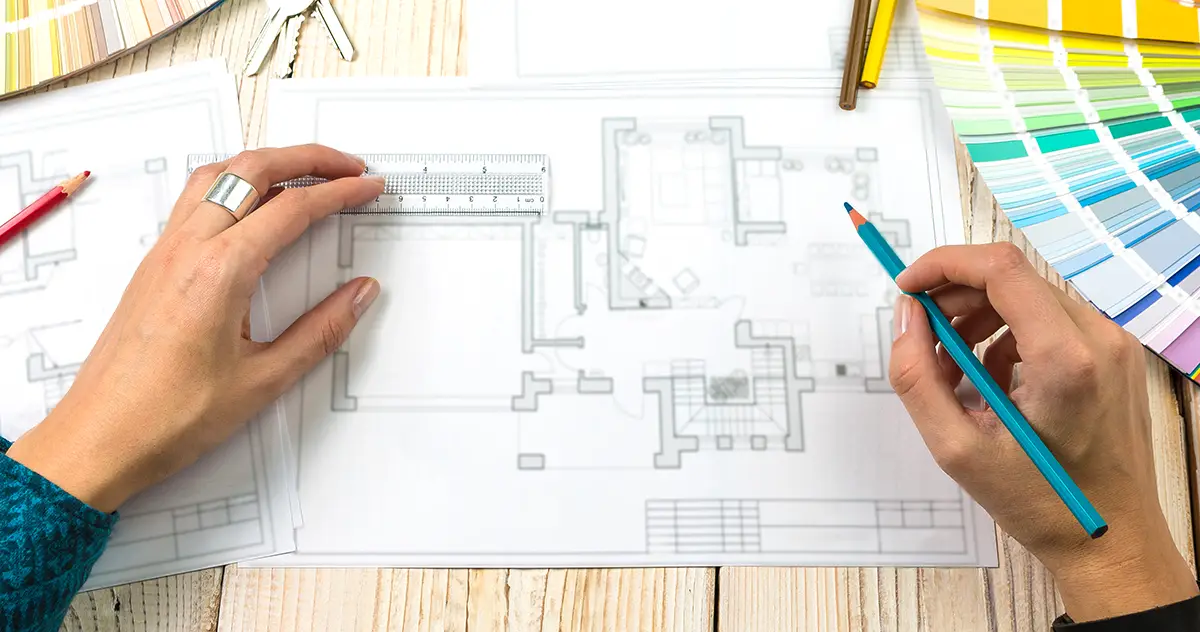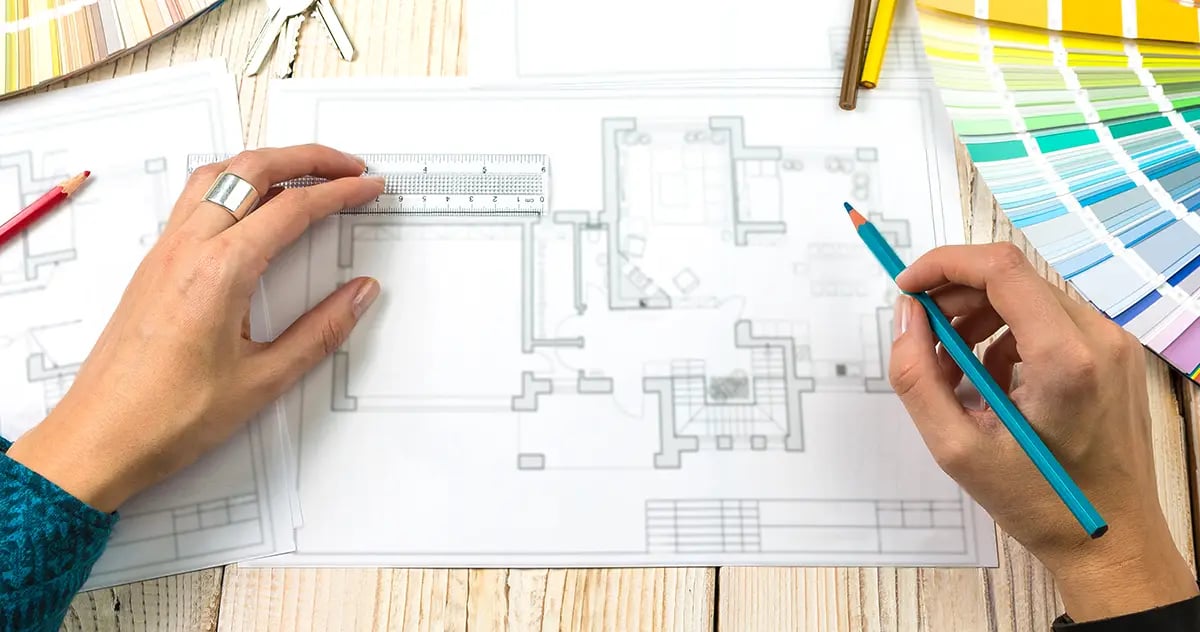 You want a remodeled space that matches your vision and meets your needs, and that's why it's critical that you understand how to engage the right design services professional to meet your needs. You need to understand the difference between "Interior Designer" and "Interior Decorator."
The terms are often — mistakenly — used interchangeably as if they mean the same thing. They don't.
In fact, they are quite different in terms of the level of service they can provide and the expertise they bring to your project.
Interior Decorators
As the title suggests, Interior Decorators specialize in decorating a space. This includes selecting and placing furniture as well as other decorative elements, like drapery, fabrics, and wall decor, to enhance the visual appeal of a space.
They typically work with a space once all structural and functional construction has been completed.
Interior Designers
Interior Designers, on the other hand, are involved right from the beginning of a construction project. They address the flow, efficiency, and functionality of a space as well as aid you in specifying construction materials and the drafting of construction documents.
While a decorator focuses on how the space looks, a designer focuses on how the space will be used.
They often make recommendations on floor plans and how a space is laid out, including where windows and doors are positioned, where fixtures and outlets are placed, and even what materials should be used to produce the desired end result.
The "Official" Definition …
The Rocky Mountain College of Art and Design offers this "official" definition of the difference between interior design and interior decorating:
"Interior design is the art and science of understanding people's behavior to create functional spaces within a building, while interior decorating is the furnishing or adorning of a space with decorative elements to achieve a certain aesthetic."
What if You Need Help with Both Functionality and Visual Appeal?
Of course, you don't just want a space that meets all your needs for functionality. You also want it to look great. You want to feel good about your space. You want it to be a reflection of you.
The good news is that many interior designers provide a full range of services, including the decorative, aesthetic aspects.
But, to be clear, while interior designers can provide decorating services, decorators do not provide design services. So if you need both, you need to work with an Interior Designer.
Interior designers may decorate, but decorators do not design.
And that's why Imagine Remodeling has interior designers on staff to work with you to create a space that exceeds all of your expectations.
Call (559) 365-6542 or click here to use our convenient online form to request a free consultation to discuss your remodeling project today.
In the meantime, you might find our Fresno Remodeling Gallery inspiring and fun to look at.