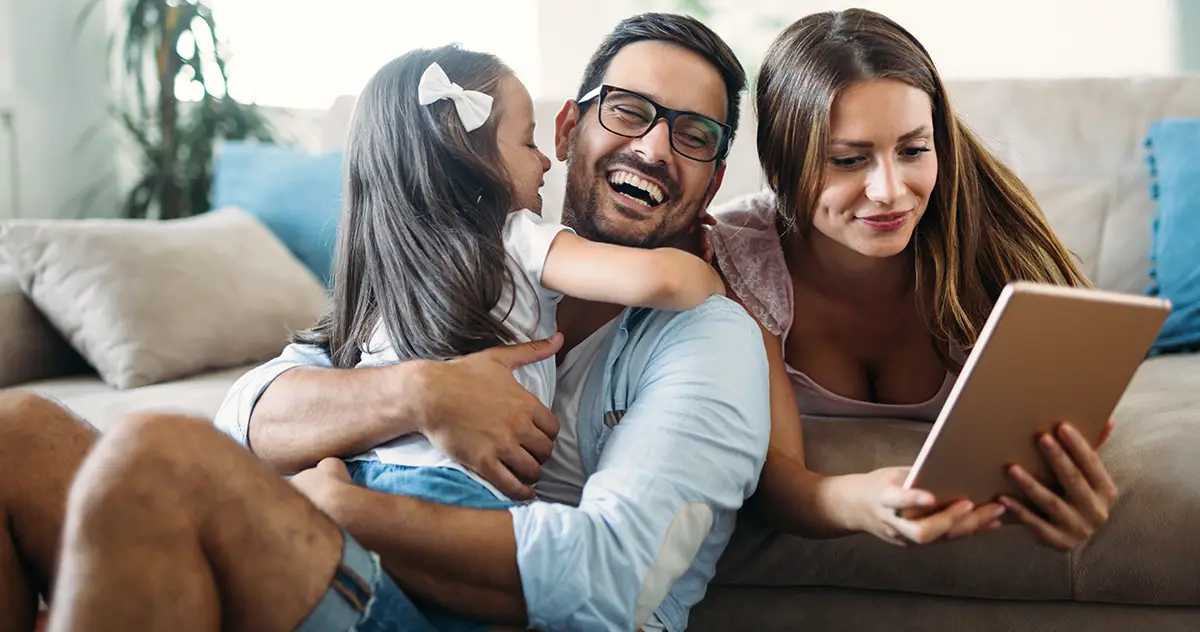 Considering a home remodel and researching "tips for choosing a remodeling company near me"? You're smart to do this initial research, and you're in the right place for information that helps you navigate the process.
Whether it's a small renovation or a complete transformation, choosing the right remodeling company is crucial to bringing your vision to life. And with so many competing for your business, it's essential to choose wisely.
Remodeling your home can transform your living space and enhance your lifestyle, especially when you work with a design-build general contractor. Design-build remodeling companies merge architecture, design, and construction seamlessly to give you a holistic remodel that meets all of your needs and preferences.
Opting to work with a design-build contractor is an important first step in narrowing your search, but there is also a lot more to consider.
Here are some additional tips for choosing the right remodeling company for you …
1. Define Your Vision and Goals
Before you start searching for a remodeling company, take the time to define your vision and goals. What aspects of your home do you want to enhance or change?
For example, are you looking to create an open-concept living space, update your kitchen, or add a new room?
Having a clear understanding of your objectives will help you communicate your ideas effectively to potential contractors.
2. Research and Shortlist
Begin by researching local remodeling companies, paying attention to whether they have a design-build approach or not. Some ways to find these companies include the following:
Seek recommendations from friends, family, and neighbors who have recently completed remodels.
Ask for referrals from other home service contractors you do business with (plumbers, electricians, gardeners, painters, etc.).
Look at reviews on websites such as Houzz, Yelp, and Google Reviews. Reviews can provide valuable insights into the reputation and quality of the companies you are considering.
3. Check Credentials
When considering a remodeling company, ensure they have the necessary licenses, bonding, insurance (workers comp, gen. liability, etc.), and certifications required to legally do the work. These credentials demonstrate the contractor's commitment to professionalism and adherence to local regulations.
4. Review Portfolios
Visit the websites of your shortlisted companies to review their portfolios. In doing so, pay particular attention to projects that align with your vision.
Their portfolio of completed remodeling projects will give you a sense of the quality of their work. A great design-build company will also have a diverse portfolio showcasing its ability to handle a range of styles and project sizes.
5. Seek References
Request references from the remodeling companies you're interested in. Speaking to past clients can provide valuable insights into their experiences, communication with the contractor, project timeline, and overall satisfaction with the results.
6. Schedule Consultations
Set up consultations with the top remodeling companies on your list. Use this opportunity to discuss your vision, ask questions, and gauge their understanding of your project.
A reliable design-build contractor will be attentive, and receptive to your ideas, and be able to explain how their process will offer creative solutions to potential challenges.
7. Ask About the Design-Build Process
Inquire about their approach to the design-build process. How do they collaborate between the design and construction phases? Do they have in-house designers who work alongside the production team?
There should be a seamless collaboration between all team members to ensure your project's success.
8. Look for Transparency in Communication
Clear and open communication is essential throughout the remodeling process, not just among the design and construction team but also with you.
Ask how the company keeps clients informed about project progress, changes, and potential delays. A trustworthy remodeling company will prioritize keeping you in the loop every step of the way.
9. Consider Budget and Cost
While budget is a significant consideration, don't compromise quality for a lower price. A reputable remodeling company will provide a detailed cost estimate, including any potential contingencies.
Make sure you understand how they handle payment schedules and any unforeseen costs that might arise during the project.
10. Evaluate Compatibility and Trust
A remodeling project can last for weeks or even months, so choosing a company you're comfortable with is crucial. You'll be working closely with the team, so trust your instincts when evaluating their professionalism, communication style, and compatibility with your personality.
11. Visit Completed Projects
Go beyond reviewing their online portfolio. Ask if they can arrange a visit to view completed projects. This will allow you to see the quality of their workmanship and attention to detail firsthand. Walking through a finished project can give you a better sense of the design-build company's capabilities.
12. Get the Details in Writing
Once you've chosen a remodeling company, ensure that all the project details, including scope of work, timeline, costs, and warranties, are outlined in a written contract that complies with the CA State Licensing Board (CSLB). This document will serve as a reference point and protect both parties throughout the project.
What Home Remodel Are You Imagining?
Choosing a remodeling company is a significant decision that requires careful consideration. Whatever you're imagining, a design-build general contractor may offer a comprehensive approach that aligns with your vision from design to completion.
The remodeling process is a partnership, and the right remodeling company will be your trusty guide through every step of the journey. We become your partner in creating spaces that help you live your life to its fullest. We invite you to consult with the design-build team at Imagine Remodeling to explore how to turn the home remodel you're imagining into a reality.
Call (559) 365-6542 or click here to use our convenient online form to request a free consultation today.
In the meantime, you might find our Fresno Remodeling Gallery inspiring and fun to look at.