May 15, 2023
Comments Off on

Top 5 Outdoor Living Trends in Fresno, CA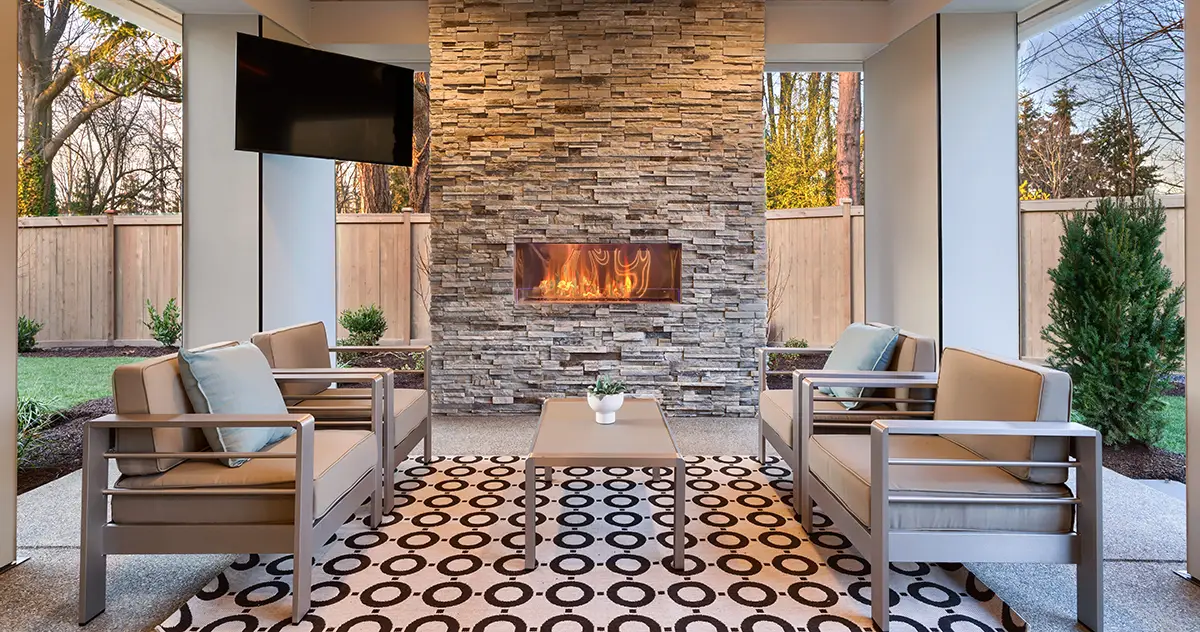 If you are like the many people who have embraced a lifestyle where you enjoy being outdoors, you'll want to be aware of the top 5 outdoor living trends in Fresno, CA so that you can consider if any or all of them might be worth incorporating into your own home.
Doing so can give you increased living space, enhance your lifestyle, and can even increase your property value.
In no particular order, the top five outdoor living trends in Fresno, CA for you to consider are …
1. Fully Functional Outdoor Kitchens with all the amenities of your inside kitchen. This includes appliances, cabinets and countertops, spaces for eating as well as prepping and cooking food, etc.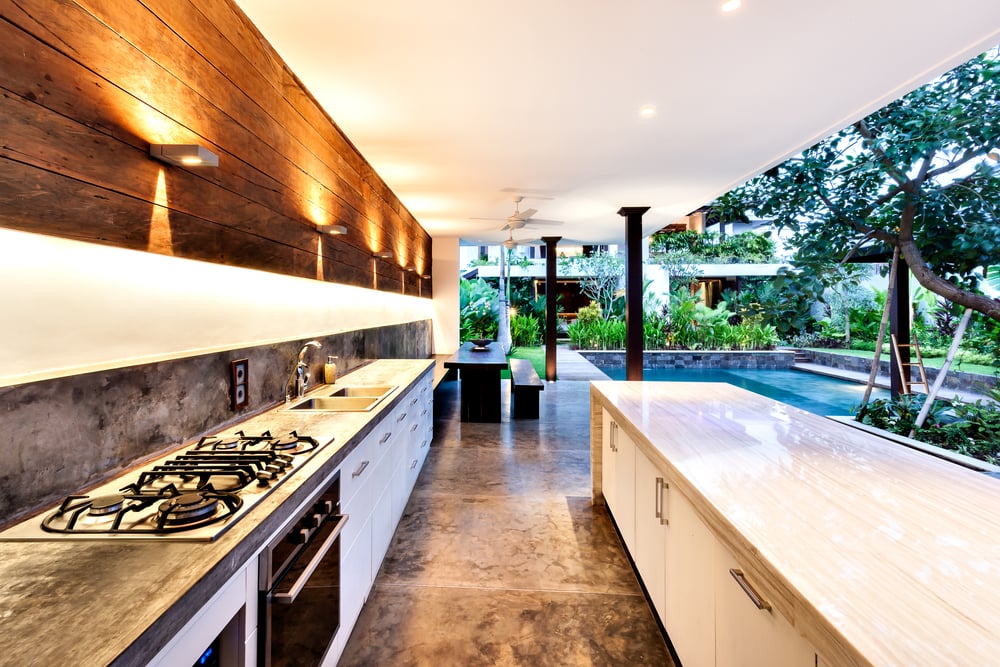 2. Outdoor Entertaining Spaces with comfortable furnishings, outdoor fireplaces or firepits, TV and sound system, as well as open space for outside games like cornhole, lawn bowling, bocce ball, croquet, etc. These spaces can increase your own enjoyment of your home while also providing extra space for you to host gatherings of family and friends,
3. Smart Outdoor Lighting to enhance your nighttime enjoyment of your outdoor space while controlling it from your smartphone, tablet, or other smart home central device controller. This can include accent lighting, pathway lighting, and string lights in addition to task lighting in workspaces like an outdoor kitchen.
Outdoor lighting can increase the safety and security of your home while creating a warm and inviting atmosphere.
4. Water Features like fountains, ponds, and waterfalls remain popular elements to add to outdoor living spaces. With the simple addition of a recirculating pump, you can relax to the calming, soothing sound of running water. And the water also attracts birds and other wildlife to share your outdoor living space.
Of course, pools and spas also are still extremely desired in Fresno as a perfect way to cool off during the hot summer and entertain guests.
5. Four-Season, Year-Round Outdoor Living with shade structures like patios, pergolas, and arbors, as well as ceiling fans and misters to beat the summer heat and outdoor fireplaces, firepits, and other space heaters to beat the winter chill.
Fresno's climate easily lends itself to year-round outdoor living with the right strategic additions.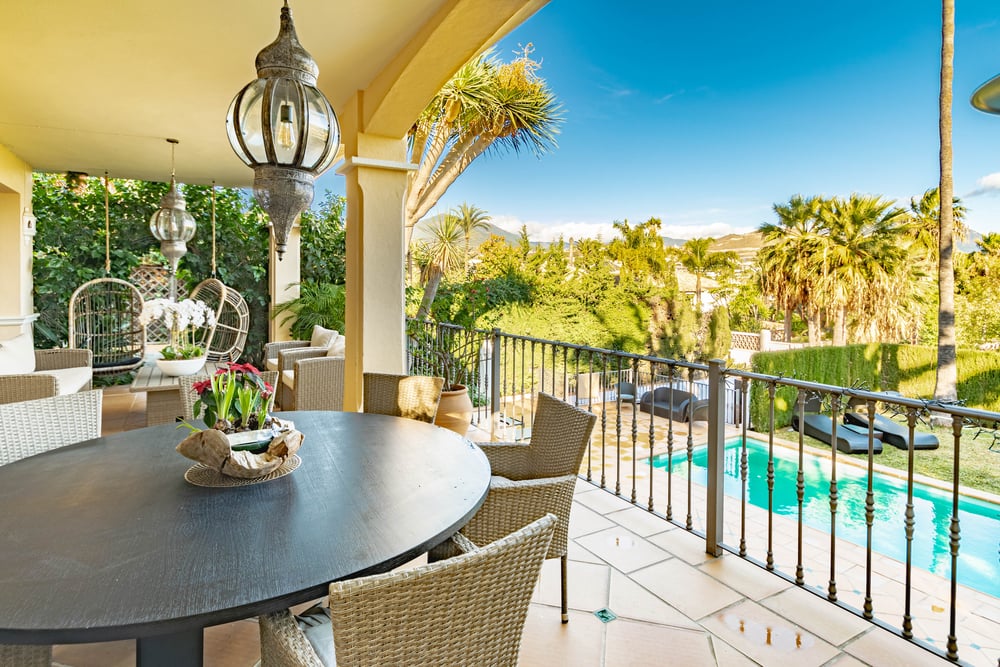 Incorporating the Top 5 Outdoor Living Trends in Your Fresno, CA Home
Upgrading your home with any of these trends in mind can increase your enjoyment of your property and enhance your lifestyle. You don't have to incorporate all of them, although you certainly could if your property and resources allow for it.
Either way, it's important to get professional help from contractors and designers experienced with outdoor living remodels so that your project goes smoothly, is done right, and the result is something you'll be happy with for years to come.
We invite you to explore your outdoor living options by booking a free, no-obligation consultation with the team at Imagine Remodeling. Call (559) 365-6542 or click here to use our convenient online form to share a few details with us.
In the meantime, you might find these additional Remodeling Resources helpful.