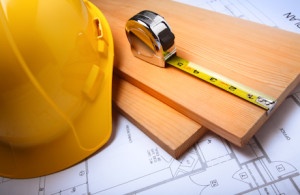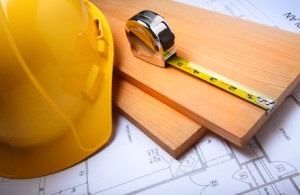 One of the hardest parts of renovating a home is hiring a contractor that delivers quality work, on time and within budget. We've put together a quick list of 5 critically important questions we feel you should ask before hiring a contractor:
Do you have an active CSLB (Contractors State License Board) license, and what is the number and classification?

An active license is required to perform any work above $500 for labor and material.
A "B" class license is required if more than one trade will be performed (i.e. plumbing, electrical, tile, cabinetry, etc).

Do you carry General Liability, Workers Compensation, and Auto insurance?

Ask if you select them if you can get a copy of the insurance certificates prior to work beginning.

Do they have a website?

All professional companies have information about their companies on the internet in the form of a website, and also have the ability to answer questions and correspond with you by e-mail.

Are they an active member of the local professional trade associations?

Top professional contractor participate in trade associations such as NKBA (National Kitchen & Bath Association), NARI (National Association of the Remodeling Industry), NAHBR (National Association of Home Builders – Re-modeler)
They adhere to the strict ethical/professional guidelines
They continually educate themselves and collaborate with other like minded professionals.
Do they have any professional education certifications

Do they carry the mandated EPA (Environmental Protection Agency) "Lead Safe" certification?

All contractors are required, by the EPA, to be certified in lead safe practices to work on homes built prior to 1978.
Imagine Remodeling can answer a resounding YES to all of these questions.