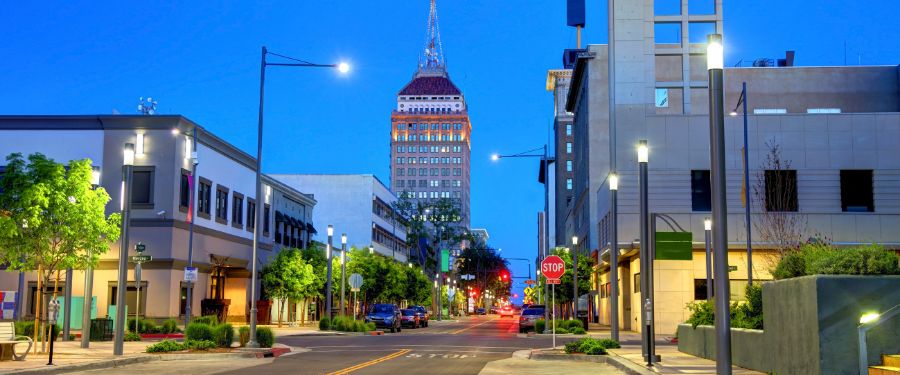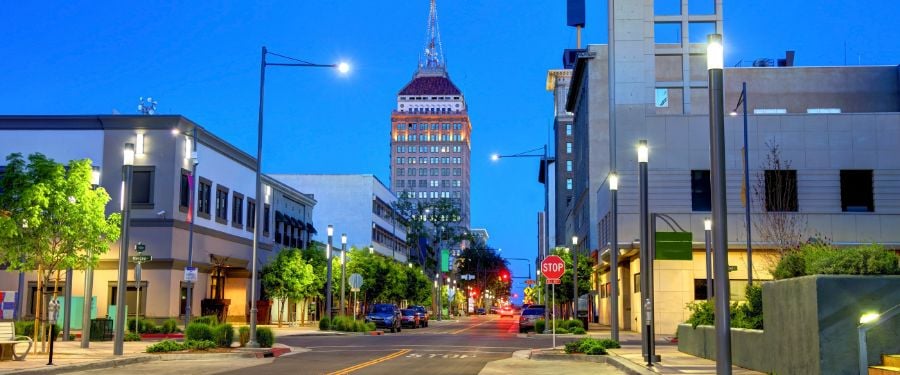 Looking for fun things to do this summer? Why not add a few of these options to your calendar? Located in and around the Fresno and Clovis area, these activities are the perfect antidote to summer boredom.

Clovis Summer 2022 Events and Activities
After two years of cancellations, Freedom Fest is finally back. Clovis' impressive annual Independence Day celebration starts at 5 p.m. with food, entertainment, and activities for the entire family. At 9 p.m., the sky above Veteran's Memorial Stadium lights up with an amazing pyrotechnic display that's one of the largest on the west coast, according to Freedom Fest organizers. Although food is available for sale at Freedom Fest, you're welcome to bring your own snacks and beverages, as long as they're not in glass bottles or containers.
Veteran's Memorial Stadium is located at Buchanan High School (1560 Minnewawa Avenue).
Old Town Clovis is the perfect spot to do a little shopping and antiquing. After your shopping bag is full, stop by for a snack or meal at one of the area's many dining spots. If you plan to visit during the weekend, make time for a trip to the farmers market. The Friday night farmers market offers farm-fresh produce, honey, baked goods, soap, and other essentials, in addition, to live music. If you prefer a more laid-back trip to the market, schedule your visit for Saturday morning instead. The farmers' markets run through October 28 this year.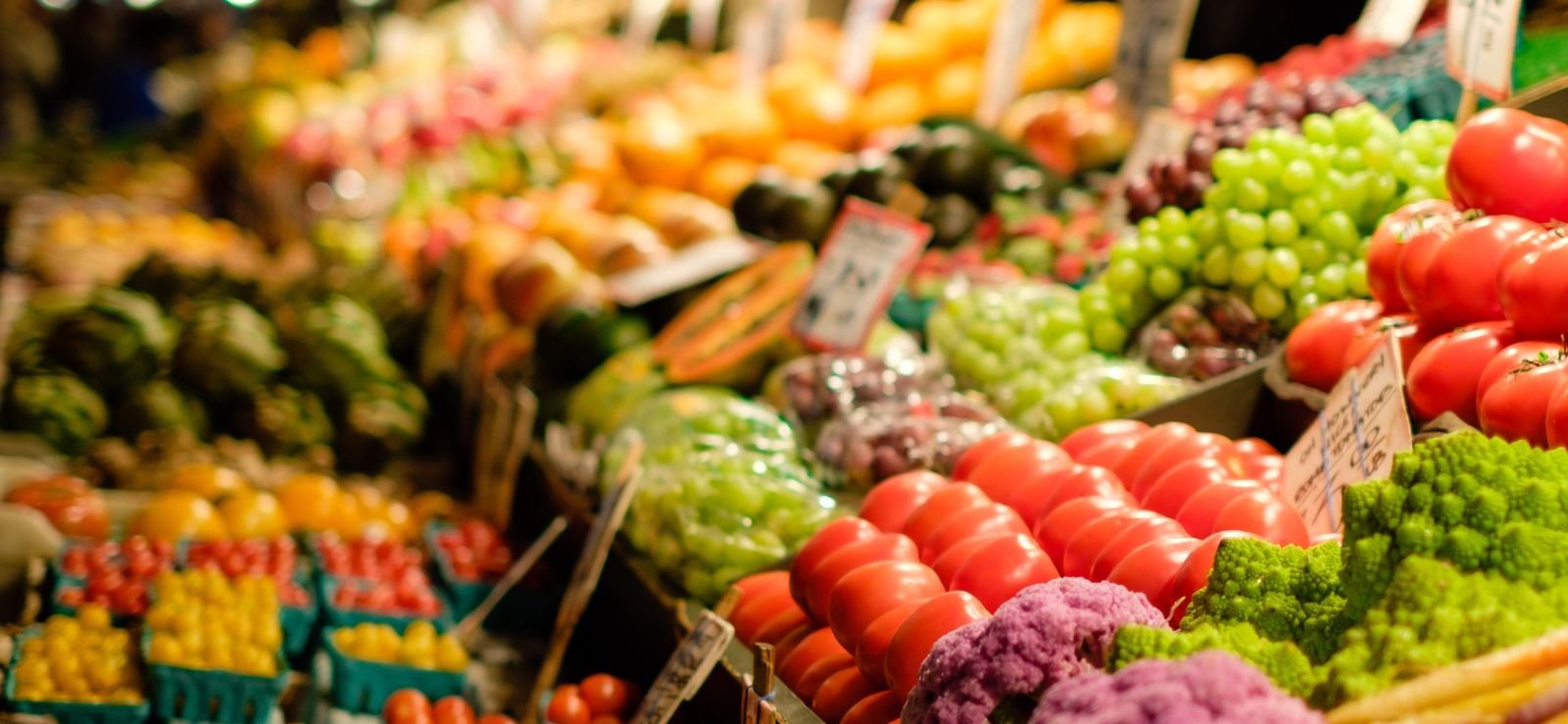 Things to Do in Fresno
Looking at home improvement and design websites and magazines provide plenty of inspiration for homeowners, but there's nothing quite like seeing those home products and techniques in person. The 30th Annual Fresno Remodeling and Decorating Show, held at the Fresno Fairgrounds on July 22 and 23, offers more than 300 booths of contractors, merchants, crafters, and gourmet food.
How-to seminars on cabinets and furniture refinishing kitchen remodeling, and DYI tricks, techniques, and secrets will also be offered. Admission to the show is $8 for adults and $4 for people 60 and older. Kids under 12 are free. If you bring pet food or a pet toy donation, you'll receive half off the price of admission.
There's no better way to spend a summer evening than in the stands at a Fresno Grizzlies game. Check the minor league baseball team's schedule to find a summer game that works for you and your family. The Grizzlies offer several promotions throughout the season, including Tacos Weekend during the July 22 – 24 homestand with the Stockton Ports. If you can make it for a Friday night game, you'll enjoy free fireworks after the game.
A hot day is a perfect time to visit Forestier Underground Gardens at 5021 Shaw Avenue in Fresno. While everyone else is sweltering aboveground, you'll enjoy the cool, comfortable temperatures in the subterranean tunnels. Dug by hand by Baldassare Forestier in the 1900s, the gardens include Baldassare's below-ground home, plus underground rooms, courtyards, and passageways. You'll marvel at the sight of fruit trees and vines growing deep beneath the earth's surface and be impressed by the Roman architecture during your guided tour.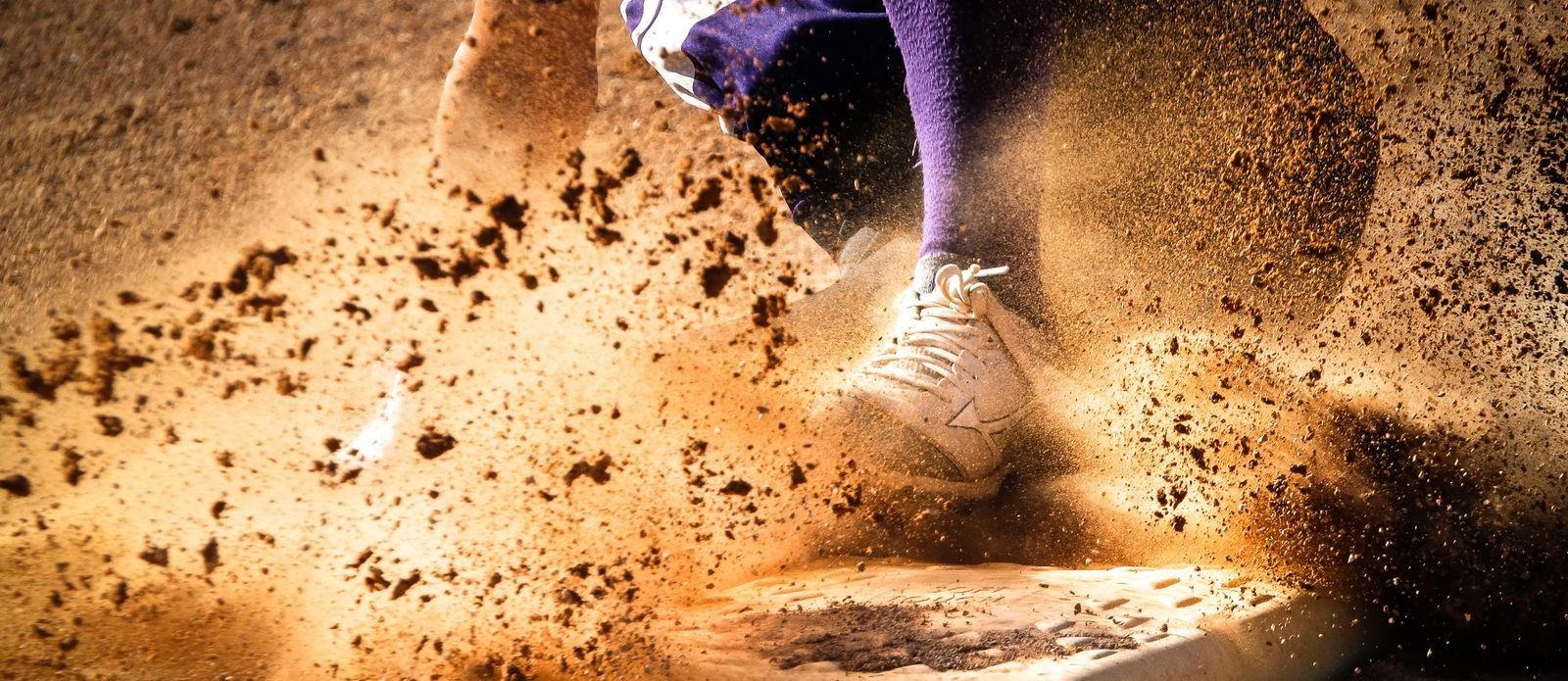 Best Summer Activities for Kids Around Fresno and Clovis
Our area has plenty of activities that will keep your kids entertained this summer. When the temperature soars, put on your bathing suits and head to Wildwater Adventure Park in Clovis. The largest water park in California covers 52 shady acres and offers 20 attractions and slides. The park boasts a wave pool and large kiddie area, in addition to thrilling water slides and rides.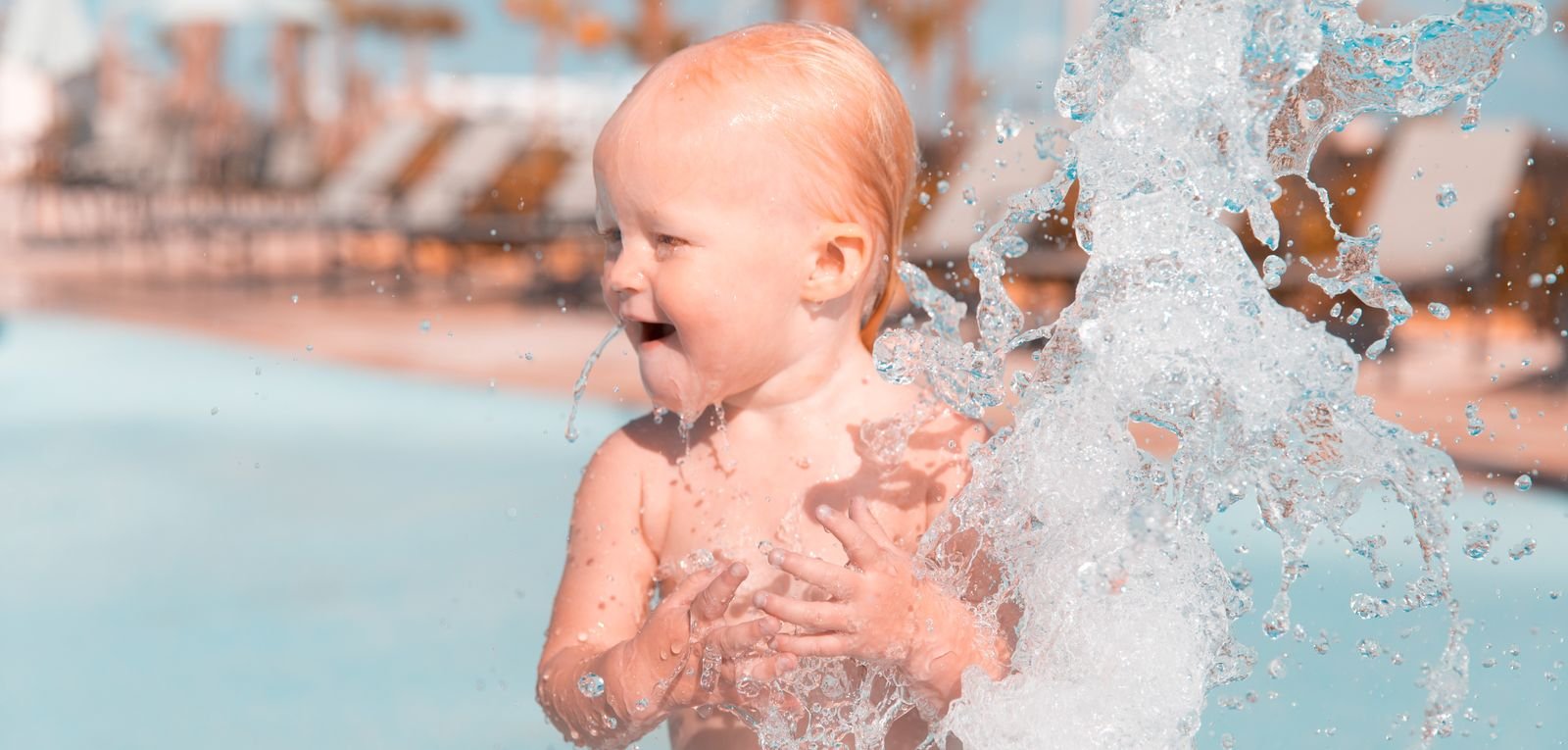 Has your family visited the Fresno Chaffee Zoo lately? If your children love dinosaurs, you'll want to be sure to plan a trip to see the Zoorassic Park exhibit at the zoo. The immersive exhibit includes life-like animatronic dinosaurs and gives guests a glimpse into the daily lives of these gigantic creatures. A summer visit is a must, as this exhibit ends on September 5. Non-member exhibit ticket prices are $6 for ages 12 and up, $5 for kids 2 – 11, and free for children 1 and younger. Members pay one dollar less for tickets.