Nov 18, 2020
Comments Off on

Should You Remodel Your Fresno Home in 2021?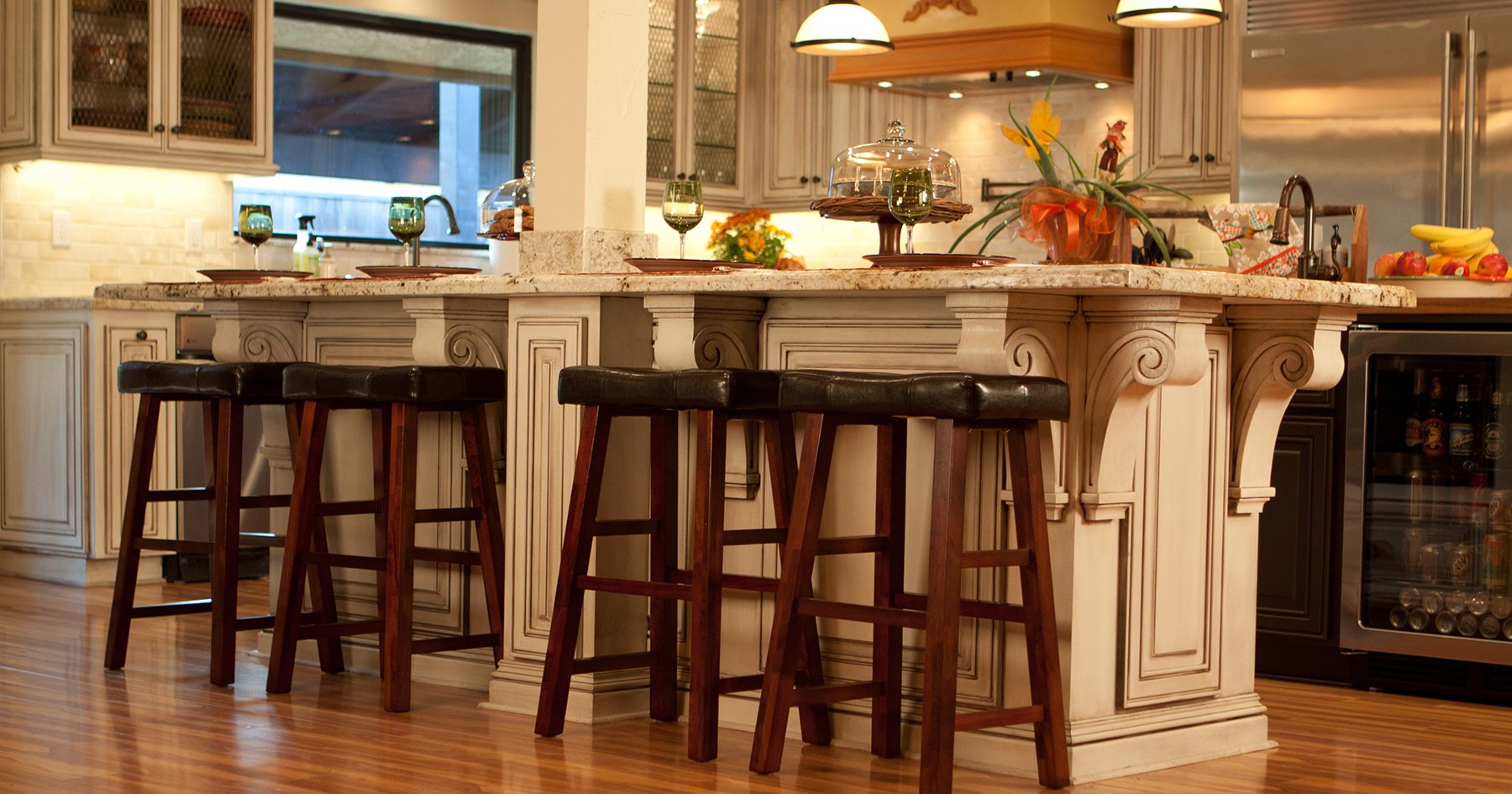 What determines when it's a good time to remodel your home? Often, the first thing that comes to our minds is the financial consideration. That's probably a good thing. Having a good handle on just how much you can afford to spend helps you make certain decisions. There are, however, other factors that are just as important. Here's a look at some key factors you should consider before facing the question: Should you remodel your Fresno home in 2021.
Have Your Needs Changed?
If you find everyday tasks around home frustrating, it may be due to the fact that your needs have changed. If you've added a family member, you might find that your current layout is no longer adequate.
Perhaps your kitchen no longer accommodates the way you cook and isn't as convenient as you'd like. Or maybe you'd prefer to eat casual meals in the kitchen, but your current layout doesn't provide the space for that. A kitchen remodel could take care of your need for more space.
Your personal needs may be changing as well. If you're a more mature adult who wants to stay in your existing home as long as possible, you may want to remodel parts of your room to make them safer and more convenient. The remodeled bathroom you see here (in a "before-and-after" profile) is an example of how we employed Universal Design to make this Fresno-area bathroom brighter and more appealing, but also safer with built-in features including a walk-in shower; seating in the shower, and flooring that reduces tripping danger.
Does Your Home Fit Your Current Lifestyle?
Our lifestyles sometimes change as well, and it's always nice when our homes reflect the way we live. If you live in an older home, you probably entertain differently than the initial owners. These days, people tend to gather in the kitchen and/or family room. That's hard to do if the kitchen is closed off from your other entertaining spaces. A remodeling project doesn't have to be limited to "putting a new face" on things. A good remodeler can help you "re-imagine" your space so that it better suits your needs.
More and more of us are working from home—either part time or full time. But if you've tried to conduct business from the kitchen table or the corner of your family room, you know that doesn't work well. You may want to create a home office that's actually conducive to work.
Maybe you have a new hobby that really requires its own space. Painting, pottery, or crafting definitely have their "messy" stages. Perhaps you need a separate room that you don't need to clean up every time guests come over.
Do You Have Unused or Under-utilize Space?
Often, making your home more comfortable and usable doesn't mean adding space. You can often achieve the same objective by maximizing the space you already have. I already alluded to "re-imagining" space above. But that's not restricted to the kitchen. You may have a spare bedroom that could be reconfigured to accommodate your needs. Even if you have a smaller home, you can sometimes "borrow" space for storage with built-in cabinets that provide more storage capacity without taking up floor space.
Are You Simply Ready for a Change?
Sometimes you just need a change. If you walk into your kitchen or bathroom and the room just looks tired, that's a perfectly good reason to remodel. Or if you find yourself avoided having guests over because things look a little drab, that's a good sign you're ready for an update.
When you walk into your bathroom do you feel pampered and invigorated—or does the same boring space drain your energy? What if you know you need a change to your bathroom but aren't sure about the direction to take? Here's a post packed with ideas for turning your boring bathroom into a gorgeous space.
Should you remodel in 2021? That depends on how your needs and lifestyle have changed. As you consider those things—and examine your budget for improvement—keep in mind that you are really making an investment in your future. In addition to increasing the value of your home (in terms of selling in the future), you're also increasing its value for your family in terms of comfort, convenience, and safety.