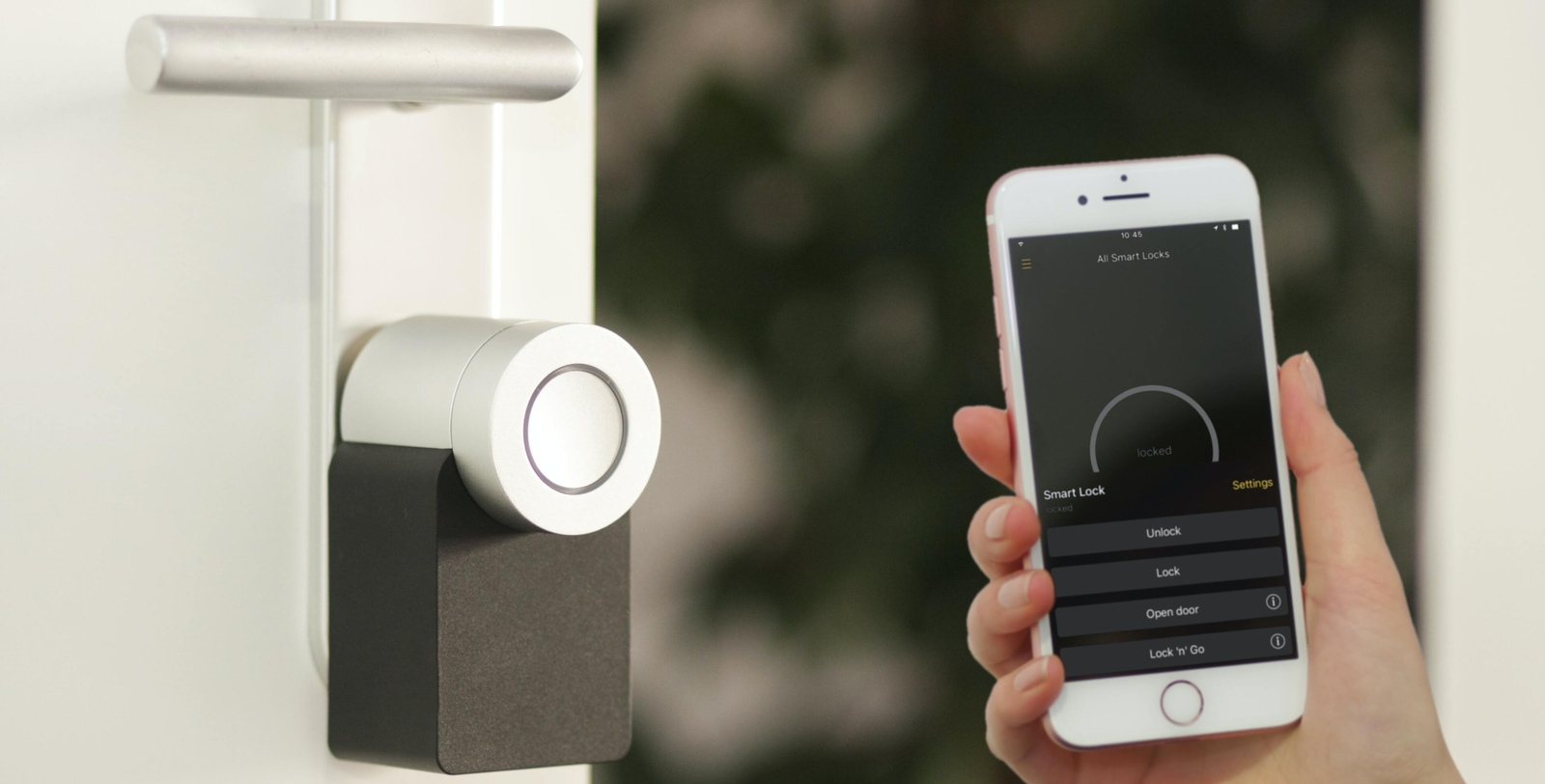 Your Fresno home deserves the highest level of convenience, comfort, energy efficiency, and security. The most effective way to achieve that is by bringing your home into the future with smart home automation. Every room in your home can benefit from being connected to a network that enables you to control your entire home from your smart device or to have your smart features programmed to you and your family's needs and routines. Peace of mind, quality of life, and daily comforts are all possible.
Table of Contents
How Much Does Adding Smart Home Technology Cost?
Smart home technology should be installed during your remodel rather than afterward. Otherwise, you'll pay a technician to install your features, which can cost around $120 an hour in addition to the hardware costs. This makes it most beneficial to have your remodeling team install your smart home system during your renovation.
Smart Home Costs by Category and Top Brands to Consider
Each room of the home has the potential to be improved with smart features. Let's explore, room by room.
Smart Home Technology for Your Fresno Kitchen
The kitchen is one of the first places homeowners implement smart technology to improve their morning routine and make preparing meals easier. Smart appliances, lighting, speakers, and outlets enable you to control every part of your kitchen and even have some automated features fade into the background. Order groceries through your refrigerator, preheat your oven with your smartphone and have your morning news programmed to turn on to start your day. Installation of your kitchen's smart features could range from $9K to $25K, depending on how many features you include.
Brands to Consider
The Samsung Family Hub smart fridge is around $4K and includes the ability to see inside the refrigerator using cameras, regulate temperature, and even tell you if your eggs will spoil soon.
The LG InstaView refrigerator has a voice command to automatically open the doors, a large smart panel, UV light-based disinfection, and advanced temperature control. Models range from $2K to $4K.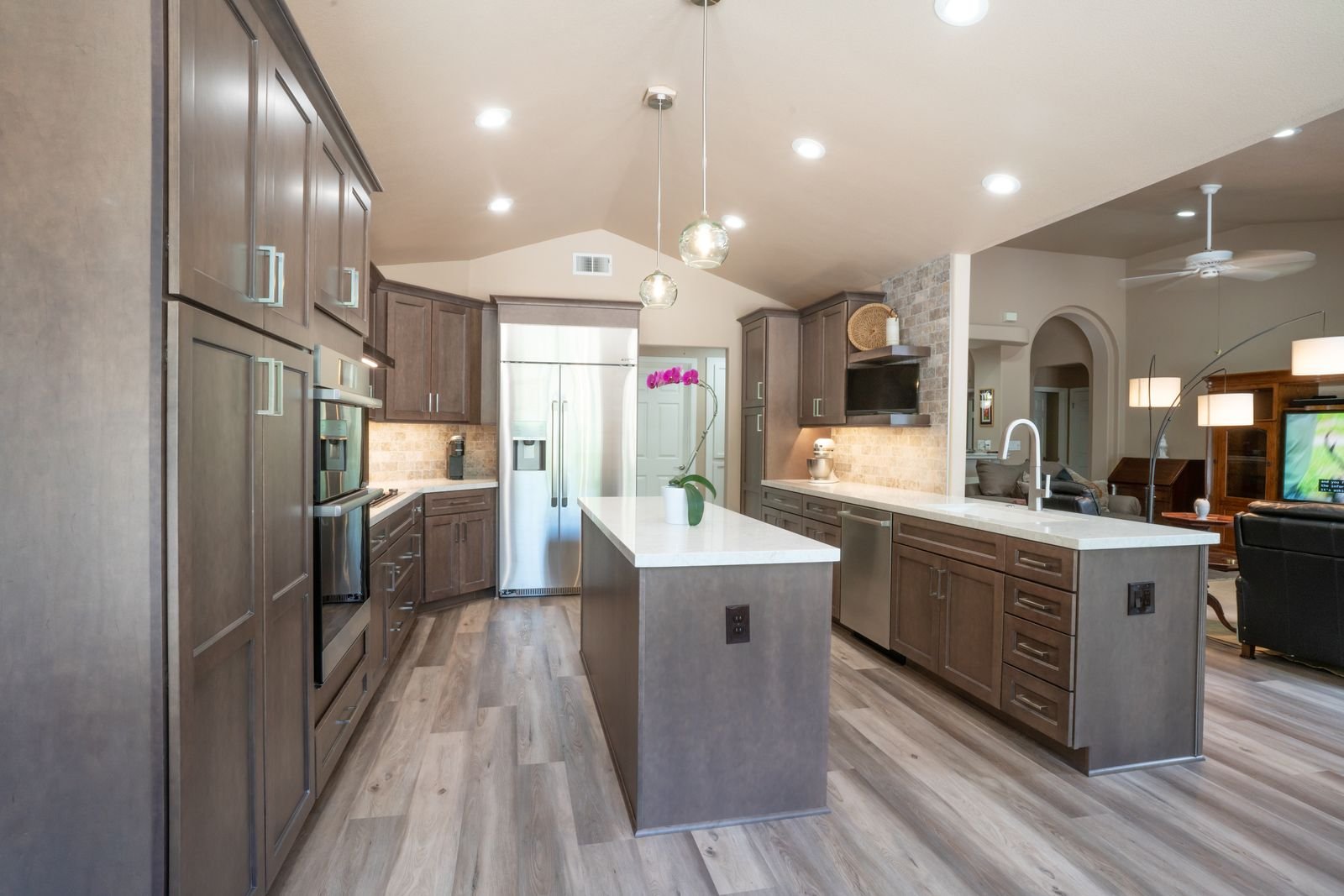 Bathroom Technology for Your Remodel
Technology in the bathroom can be used to create the most luxurious spa-like experience while also offering convenience. The vanity mirror, lighting, and even in-floor radiant heating can all be made smart and automated. But the most impressive smart features will likely be found in the shower and bathtub. Steam, body sprayers, and even technology that creates a sound bath experience can create that spa atmosphere we all love. The cost to install these features can range from about $2K to $9K.
Brands to Consider
The Total Wellness Package by ThermaSol is a steam shower system that includes a touch screen, lighting embedded in the showerhead for chromotherapy, and Bluetooth capable for music. On average, ThermaSol packages are $7K and you can expect the steam generator to cost around $2K.
Aquatica creates beautiful freestanding options that are Bluetooth-capable and have features like preheating the inside surface, massaging jets, and LED lighting. These luxurious tubs range from around $4K to $15K depending on the features and customization.
The Kohler VibrAcoustic bathtub offers a whole new experience with an indulging sound bath through the use of subtle yet effective sound vibration tech that will send sound waves through the water via six speakers built into the walls of the tub. You're in control of the music the vibrations are set to Bluetooth capability and includes light settings and heated surfaces. This incredibly advanced luxury is priced at a modest average of $5K.
ByeCold Horizontal Vanity Touch Switch Bathroom Mirror, available for about $250, is backlit and will display the weather, has a defogger, and can be dimmed to suit your mood.
Kohler Verdera Voice Lighted Mirror is outfitted with Amazon Alexa. Use the mirror to shop online, play music, control the lights with your voice, and use the Kohler app to set the mirror to your preferences, all for around $800.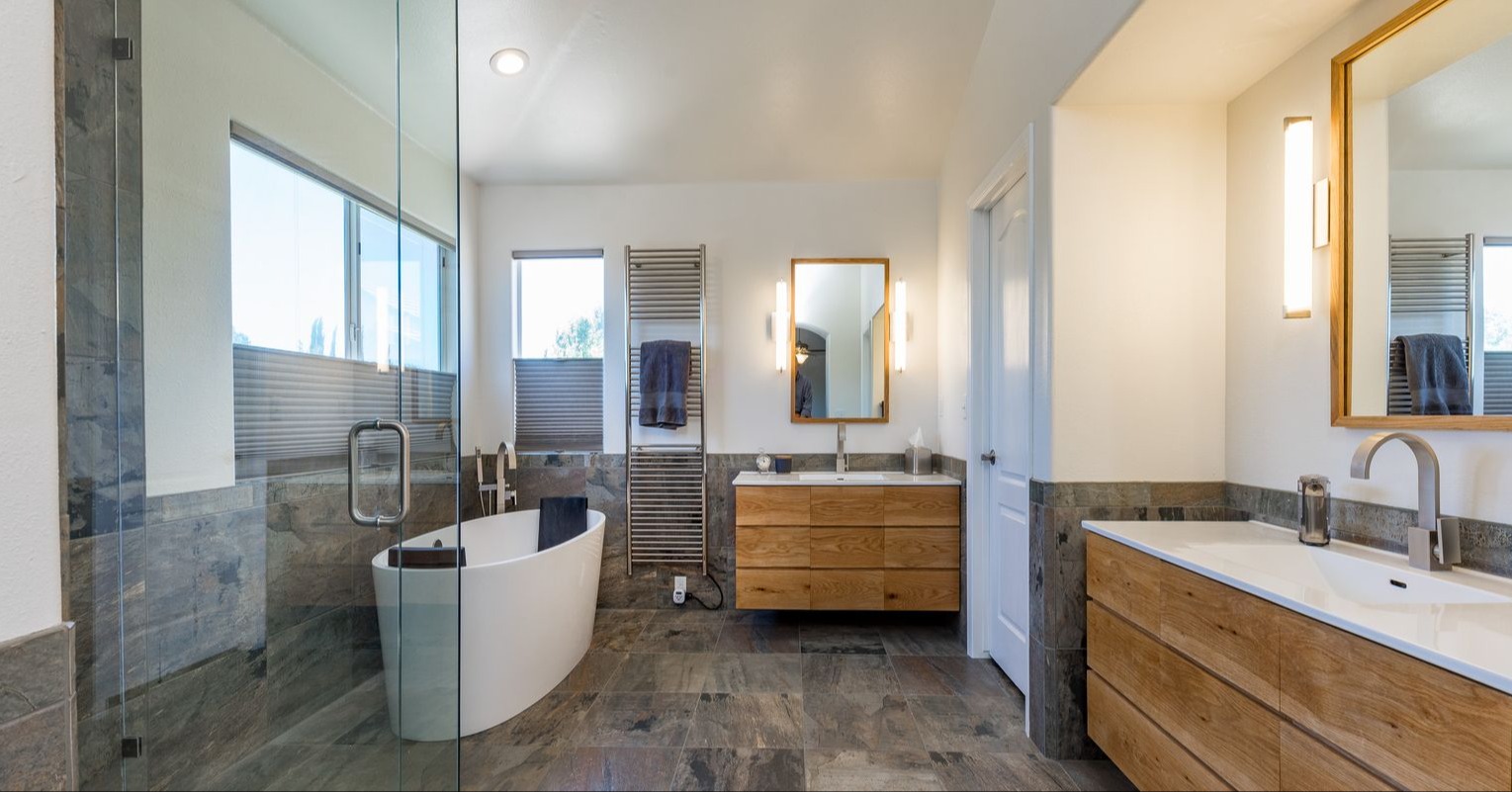 State-of-the-Art Climate Control
Increase your home's comfort, energy efficiency, and even the quality of your indoor air. Pre-programmable thermostats can even learn your and your family's patterns to predict your needs. Reduce your energy use with a thermostat with your security system or geolocation to know when someone is home, so the system can automatically adjust when you're home. Your thermostat system can even use information, like local weather and temperature sensors on your windows. Installation can range from $750 to $2.5K and include automating your ceiling fans as well.
Brand to Consider
Ecobee adjusts the temperature depending on if you're home, as well as senses hot and cold spots in the home to balance your indoor climate and comfort. The Ecobee system not only uses occupancy sensors for temperature control, but also for security. Connect your Ecobee system to your voice assistant system and smart device as well. The cost for the whole Ecobee system is only $370, well worth what you get in return.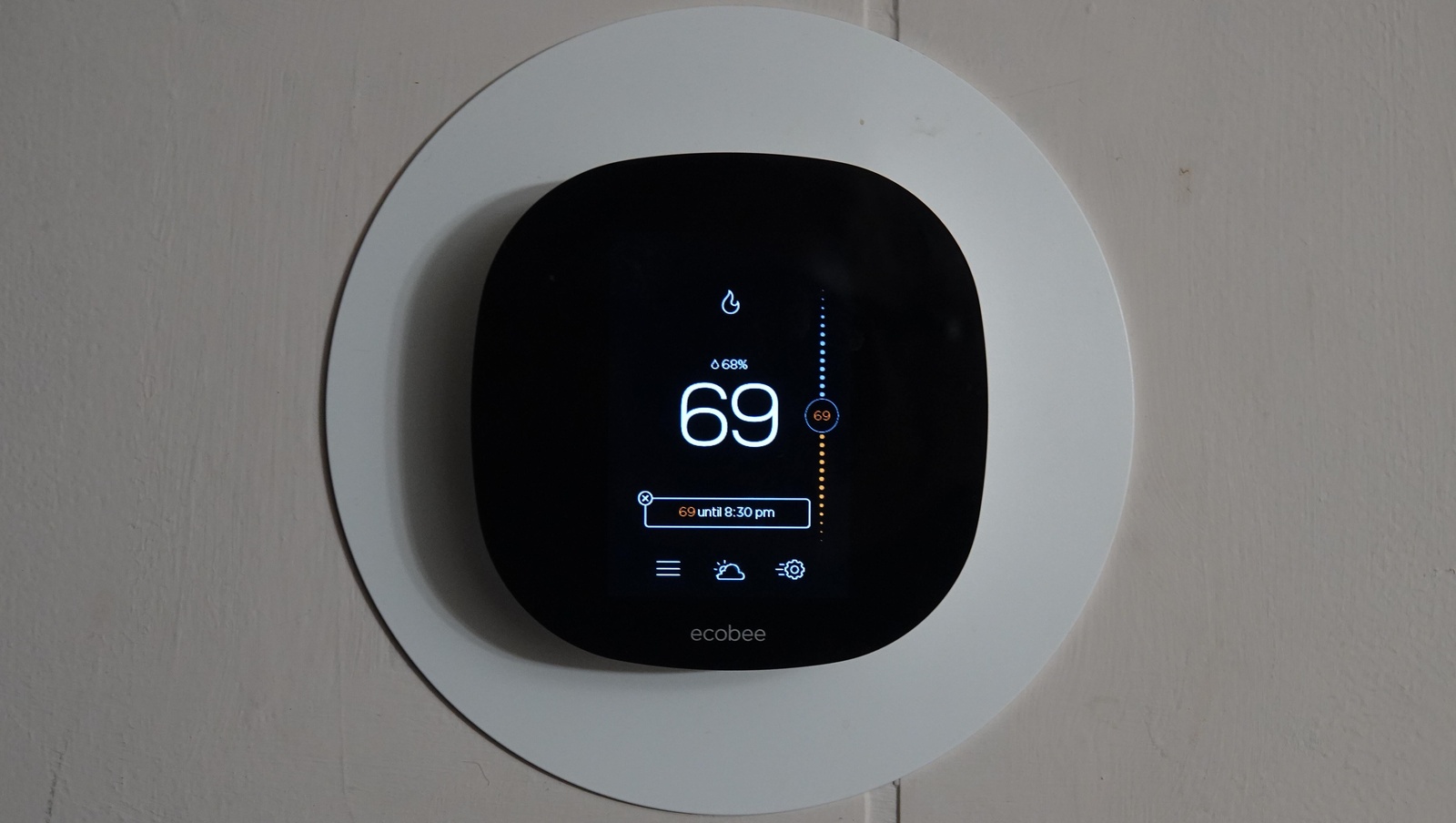 Smart Technology for Entertainment
Automate your entertainment features to make visual and audio settings adjust automatically depending on what you're watching, make playing music on your speaker system easier, and reduce or eliminate unsightly wiring. Preprogram your devices to turn on the news or music to get you moving first thing in the morning. Incorporate invisible speakers set into the walls for surround sound. Pair this experience with a smart fireplace that's controlled through wifi or a smart speaker. Automating your entire living room with entertainment features and other conveniences will cost from $2K to $15K.
Brand to Consider
The Latitude II Electric Fireplace, priced around $2.5K, includes a remote but can be controlled through your smart device as well. Set it to create realistic flames along with those crackling sounds that bring you comfort, and change the colors to suit your mood or aesthetic. Preset the flames to turn on and off without lifting a finger, and adjust the heat to warm you in the winter or just enjoy the look of flames without heat in warmer months.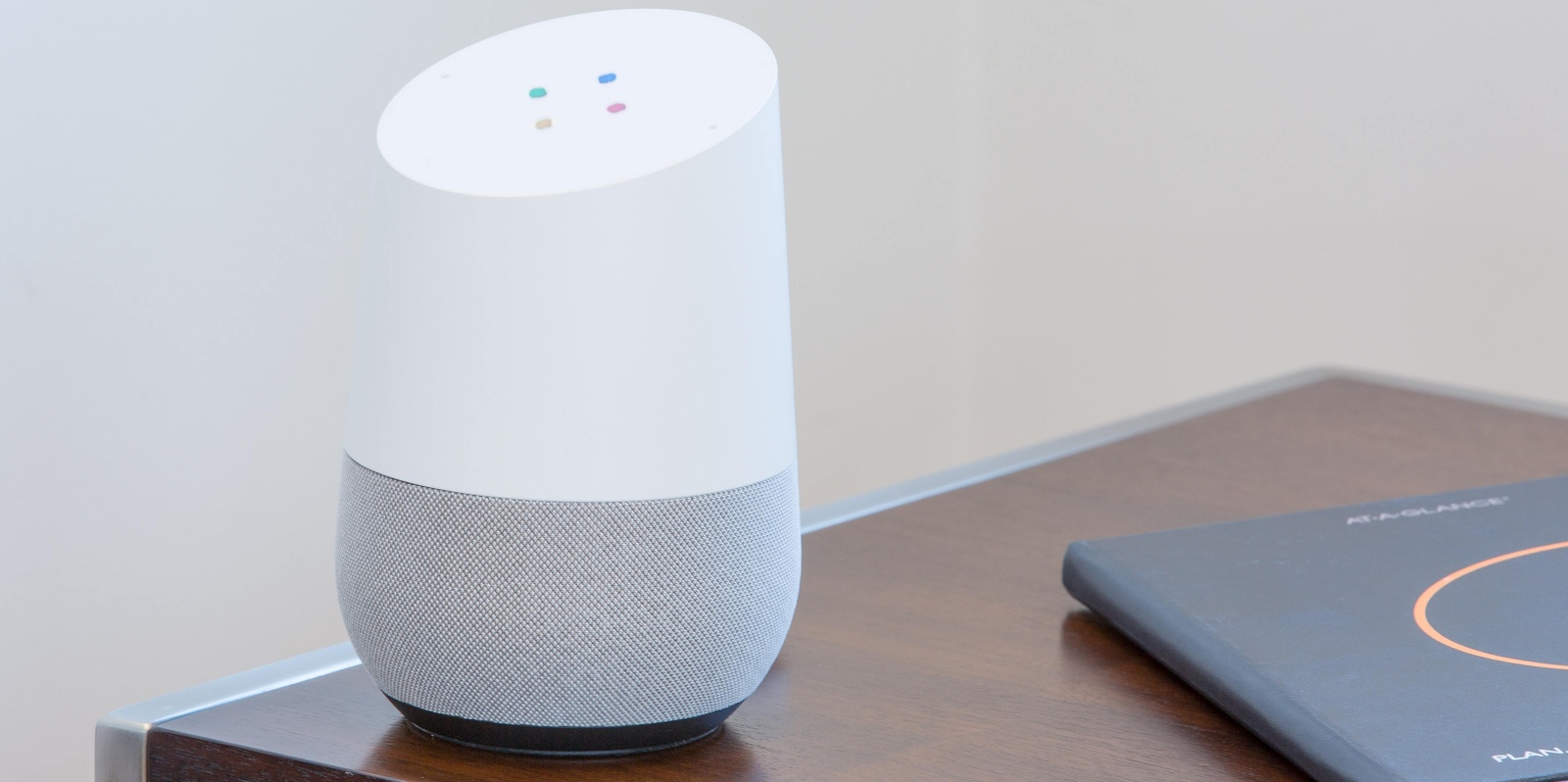 Smart Tech Lighting
Pre-programmable lighting and shades are a convenience that reduces the tedious daily task of opening and closing shades throughout the day and turning off the lights after a family member has left the room long ago. Your shades can self-adjust to the sunlight, increasing the benefits of natural light and providing privacy as the sun goes down. Smart shades can also help to reduce the energy you use by reducing the amount of artificial light you use. Install automated lighting and shades from $2K to $5K.
Brand to Consider
Lutron offers a variety of automated lighting features, like wireless automatic shades, dimmers and switches, sensors, and a bedside master switch. You can choose to automate single rooms or entire homes. Preprogram each room with different settings and control your lighting even when you're away. For pricing contact a local retailer.
Smart Security for Your Home Renovation
Automated security is a must-have for today's home. It's not only convenient, but offers peace of mind, whether you're in bed at home or thousands of miles away. Your locks, security cameras, doorbell camera, and exterior lighting can all be programmed or controlled manually from your smart device or voice assistant system. Get notifications and automatically trigger your security cameras with motion sensors. Lock your doors automatically, using voice assist, or install a keyless system. Install an automated security system from $1,500 to $7K.
Brands to Consider
Monitor your home's security and safety, including smoke detectors, carbon monoxide, and water leaks with Zigbee. Zigbee uses mesh networking to link all of your devices so they can communicate with one another and avoid service disruption.
Get warnings about water leaks and fires. Have a panic button at the ready, just in case. It can even tell the difference between people and pets with special heat signature reading. The Haven offers whole home protection and monitoring for about $500.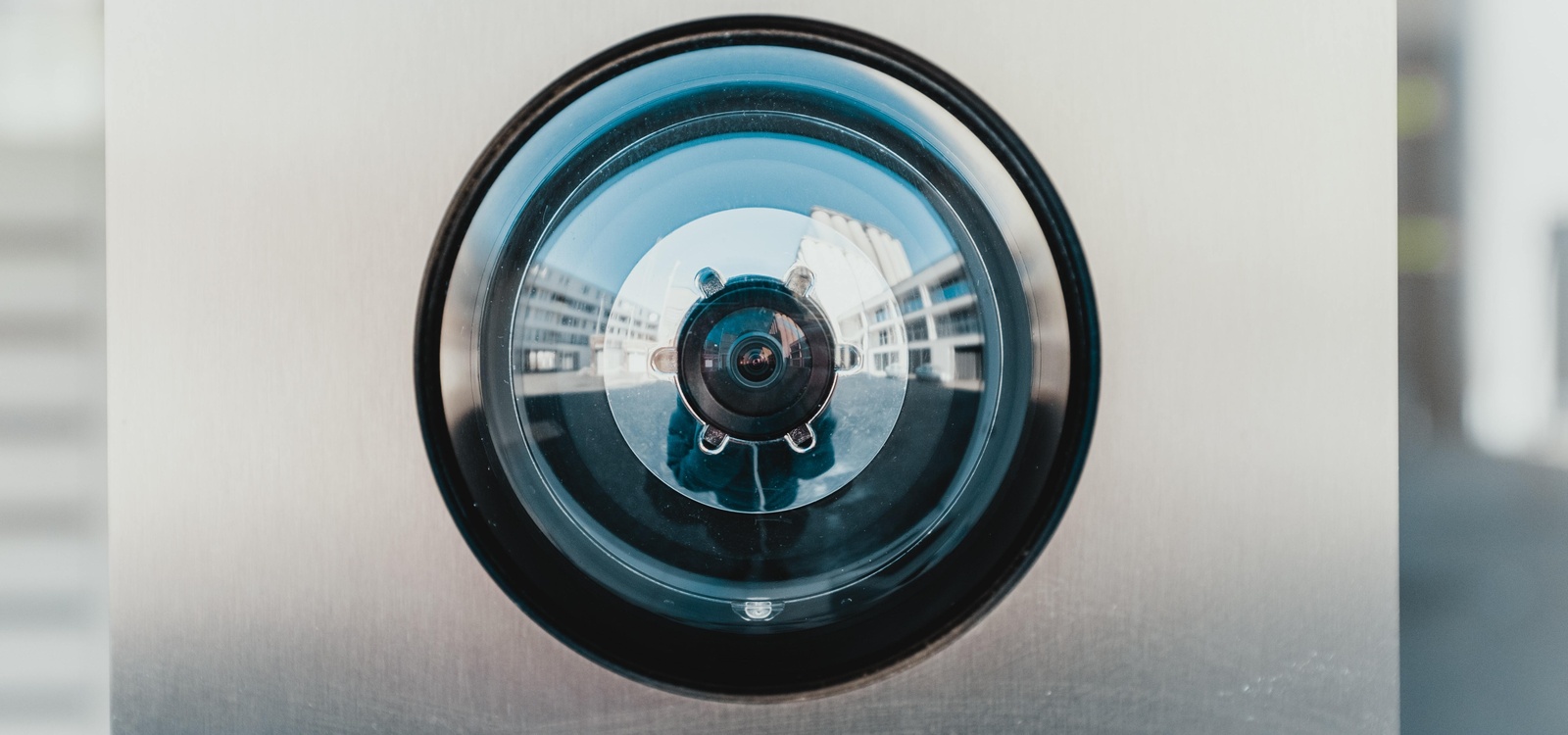 Why Fresno Homeowners are Choosing to Include Smart Tech in Their Homes
Nearly 80% of homeowners prefer smart technology in the home and also report that they are more likely to buy a home if automation is already installed. Why? Whole home automation increases energy efficiency, security, ease of entertainment, and streamlining daily routines. Improve your quality of life with whole home automation and smart technology during your next home remodel in Fresno, California. Imagine Remodeling is a design-build firm in Fresno, California, that has a record of excellent customer satisfaction and creating award-winning spaces. We understand that our role is to deliver a space that's perfectly suited for you and your family, including the smart features and home automation to make life easier and more comfortable. Contact Imagine Remodeling to schedule a consultation with one of our in-house designers today.