Jan 25, 2023
Comments Off on

Vote Imagine Remodeling in the Best of Central California Awards 2023

Best of Central California Awards are Back in 2023!
We need YOU to help Imagine Remodeling be voted the best Remodeler/Contractor in Central California. Last year we were awarded silver, but this year, we are going for the gold! We'd love your support in helping us get there.
The Best of Central California Awards are supported by The Fresno Bee and presented by Chuckchansi Gold Resort and Casino. The people of the Central Valley get to vote on their favorite businesses and individuals that support and serve the community. The contest is designed to motivate the community to engage with these organizations and to support and celebrate the local individuals, places, and businesses in the community that everyone loves.
Last year, 4,523 businesses within 291 categories participated in the awards, and they received 181,607 votes. All voting is done virtually through their website and through links to their voting platform. You may not vote in person or on paper.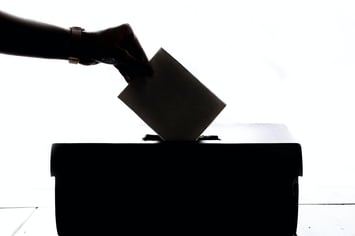 Best of Central California Voting Schedule and Rules
Nominations open next Monday, January 23rd at noon and close on Friday, February 3rd at 5pm.
Voting opens on Monday, February 27th at noon and ends on Friday, March 17th at 5pm.
You can vote once per day, so set a reminder to vote for us every day!
About Imagine Remodeling
Imagine Remodeling, of Fresno, California, was founded to solve the problems homeowners often face when working with contractors. We answer our phone or return calls promptly; we show up on time and complete on time; we provide detailed estimates; and we don't hide from problems, we solve them.
Imagine Remodeling creates custom-designed bathrooms, kitchens, and aging in place projects for your living space. We're passionate about serving our customers and believe that they deserve a higher level of trust, customer service, and project management.
We know a functional and attractive home is important to you and your family; it's where life happens. That's why our team works together to guarantee customer satisfaction and bring your dream project to life.
Imagine a space that is uniquely yours – and leave the rest to us.