Dec 01, 2018
Comments Off on

How to Find the Best Remodeling Contractor in Fresno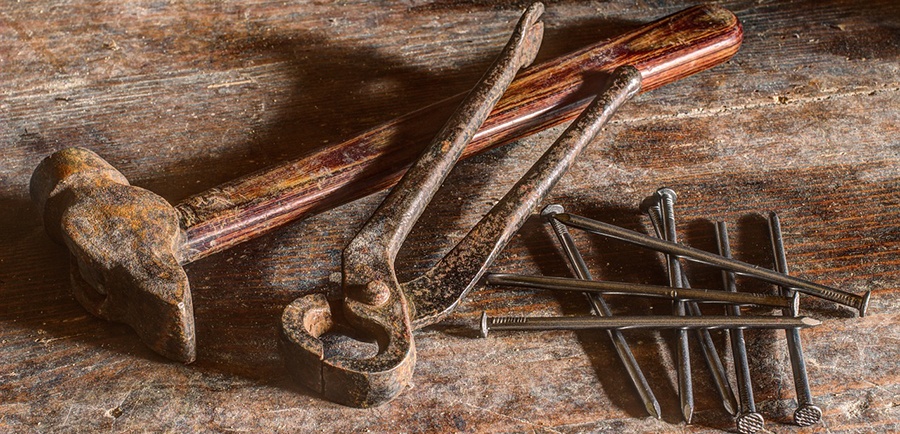 When you're ready to remodel your Fresno-area home, one of the biggest (and most important) challenges you'll face is choosing the right contractor for the job. You can have the best ideas in the world for what you want your home to look like, but if you don't have the right team creating the design and executing the plan, you won't be happy with the results. Let's take a look at how to find the best remodeling contractor in Fresno.
Experience Matters—But It's Measured in More Than Years
Obviously, experience should play a critical role in choosing your remodeling contractor. Experience, however, means a lot more than just the number of years a company has been in the remodeling business. You'll want to make sure that you hire a remodeler who has worked on projects with the same scope, complexity, and level of quality that you expect. That means looking at examples of projects your potential contractor has completed.
You can check out completed projects that Imagine Remodeling has done in our Project Gallery. You'll see a wide variety of kitchen and bathroom renovations we've performed around the Fresno area. One of the things that customers have told us is helpful, is that you don't just see the finished project. We have before-and-after images that show the difference our work makes in peoples' homes. It helps homeowners see how we approach problems—and also shows how the work we do transforms homes.
The Process Matters
Evaluating a remodeling professional involves more than just looking at pictures. You'll want to be dealing with someone you trust. It's important to choose a contractor who will involve you in the remodeling process. At Imagine Remodeling, you'll be included in every step of the remodeling experience. Click here for an overview of how we involve our clients from the very beginning until completion of their project.
What Do Other Homeowners Have to Say?
Any remodeling contractor (including Imagine Remodeling) is going to put their best foot forward on their website or in their marketing materials. To ensure that you're going to be happy with the contractor you choose, you need to dig a little deeper. You'll want to find out what past clients have to say about working with your prospective contractor. That's why we post client comments on Guild Quality (click here for comments from our past customers). Guild Quality evaluates customer satisfaction with unbiased feedback from clients. Not only can you get comments about the quality of our work, but you'll also see comments from clients about what it's like to work with us. That's critical because you will (and should) spend a lot of time interacting the remodeler you choose. You'll want to choose your contractor based on design and building skills and on interaction skills.
Don't Be Afraid to Ask Questions
One of the best ways to evaluate contractors is to ask them questions. That's how you get essential information. Any questions you have about the process or how they do business is a legitimate question. To get you started, click here to discover five critically important questions to ask before hiring a contractor.
In short, the best remodeling contractor in Fresno is the one who will listen to your ideas, and include you in the process to ensure that they know exactly what you want. And then, they need to have the skills and experience to deliver the exact quality you expect—quality that will keep you delighted for years to come.