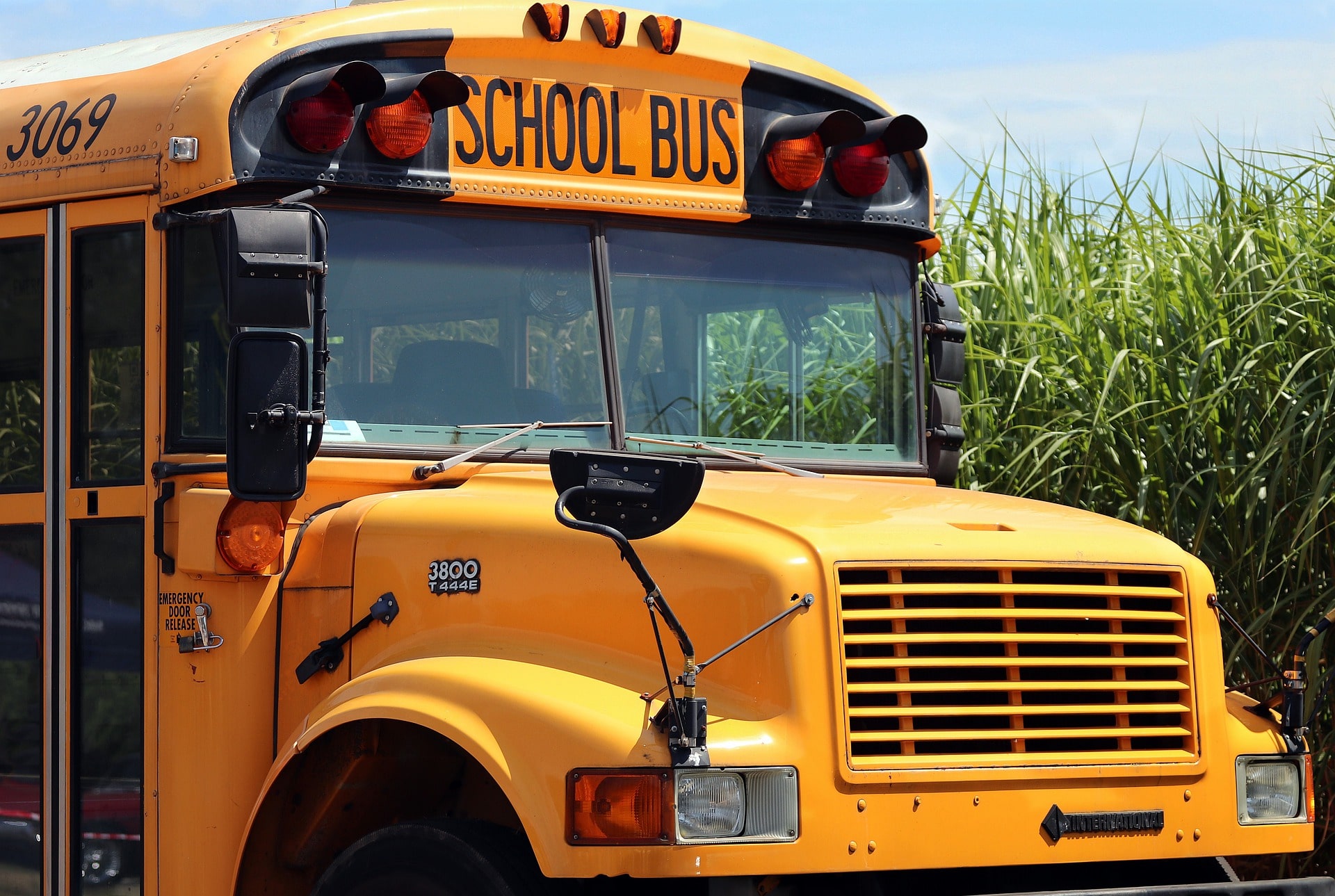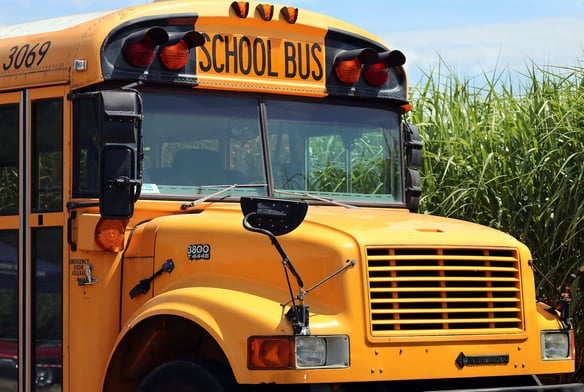 Finding a new home can be tough in today's competitive housing market. Homes sell quickly and often have multiple offers. If you're lucky enough to find a home in a desirable area, you'll need to act quickly and be prepared to make a few renovations if your offer is accepted. You'll get the best value for your money when you choose a home in a top Fresno school district.
Why School Quality Is So Important
Before you buy a home, it pays to spend a little time researching area schools, even if you don't currently have school-age children. School quality affects your home's value and your ability to get the best price when you want to sell your house eventually. A beautiful home in a poorly performing district will always sell for less than the same size house in a high-quality school district. Unfortunately, while the home in a top district will continue to appreciate, you may only see modest gains if you buy in a less desirable district.
Consider These Districts When You Search for a New Home
Among the top performers in the Fresno area are these school districts:
Clovis Unified School District
The Clovis Unified School District is the 14th largest district in the state and serves more than 40,000 students. Children from Clovis, Fresno, and some areas of Fresno County attend the award-winning schools.
The district has been named to the National Blue Ribbon Schools Program, is an Honor Roll School District, and has been recognized as one of the California Distinguished Schools. Clovis North High School was ranked the second-best in Fresno by U.S. News & World Report, while the district's Buchanan High was ranked third best. Many of the district's elementary schools receive A ratings from Niche.com, including James S. Fugman, Liberty, Garfield, Valley Oak, Harold L. Wood, and Dry Creek. Granite Ridge, Alta Sierra, Clark Intermediate, and Kastner Intermediate are some of the best middle schools in the Clovis Unified School District.
Fresno Unified School District
Neighborhoods served by the Fresno Unified School District are also a good choice for homeowners. Seventy-four thousand students attend schools in the district, the fourth largest in California. Among the many neighborhoods and towns served by the district are Muscatel, Mayfair, Highway City, and parts of Fresno.
Niche.com gives the district an overall rating of B-, while its college prep services rate a B and teachers receive a B+. Edison High, one of the district's high schools, is ranked fourth in the Fresno area by U.S. News & World Report. Edison Computech (magnet school), Baird Middle, Bullard Talent, Cooper Middle, Sequoia Middle, and Kings Canyon middle are top middle schools in the district, according to U.S. News and World Report. Among the best elementary schools in the Fresno Unified School District are Manchester Gate (magnet), Morris E. Daily Charter, Akira Yokomi, Forkner, and Starr.
Central Unified School District
Sometimes a home in a lower-ranked district can be a good option if the district is making strides in improving its ranking. That's certainly the case with Central Unified School District. The district is a big one, encompassing 88 square miles and serving more than 15,000 students in grades K through 12 throughout the Fresno and North Fresno areas.
Although the district received an overall grade of C+ from Niche.com, it earned a B- for teachers and an A for diversity. Central Unified School District is committed to helping its students succeed in life, offering college and career readiness services and a focus on digital literacy skills. William Saroyan, James K. Polk, River Bluff, Herndon-Barstow, and Norman Liddle are top elementary schools, according to U.S. News & World Report. Central High East and University High School, a public charter school on the campus of California State University, Fresno, are the highest-rated high schools in the district.
Are you thinking about remodeling your new home? We'll help you explore all the possibilities when you get in touch with us.