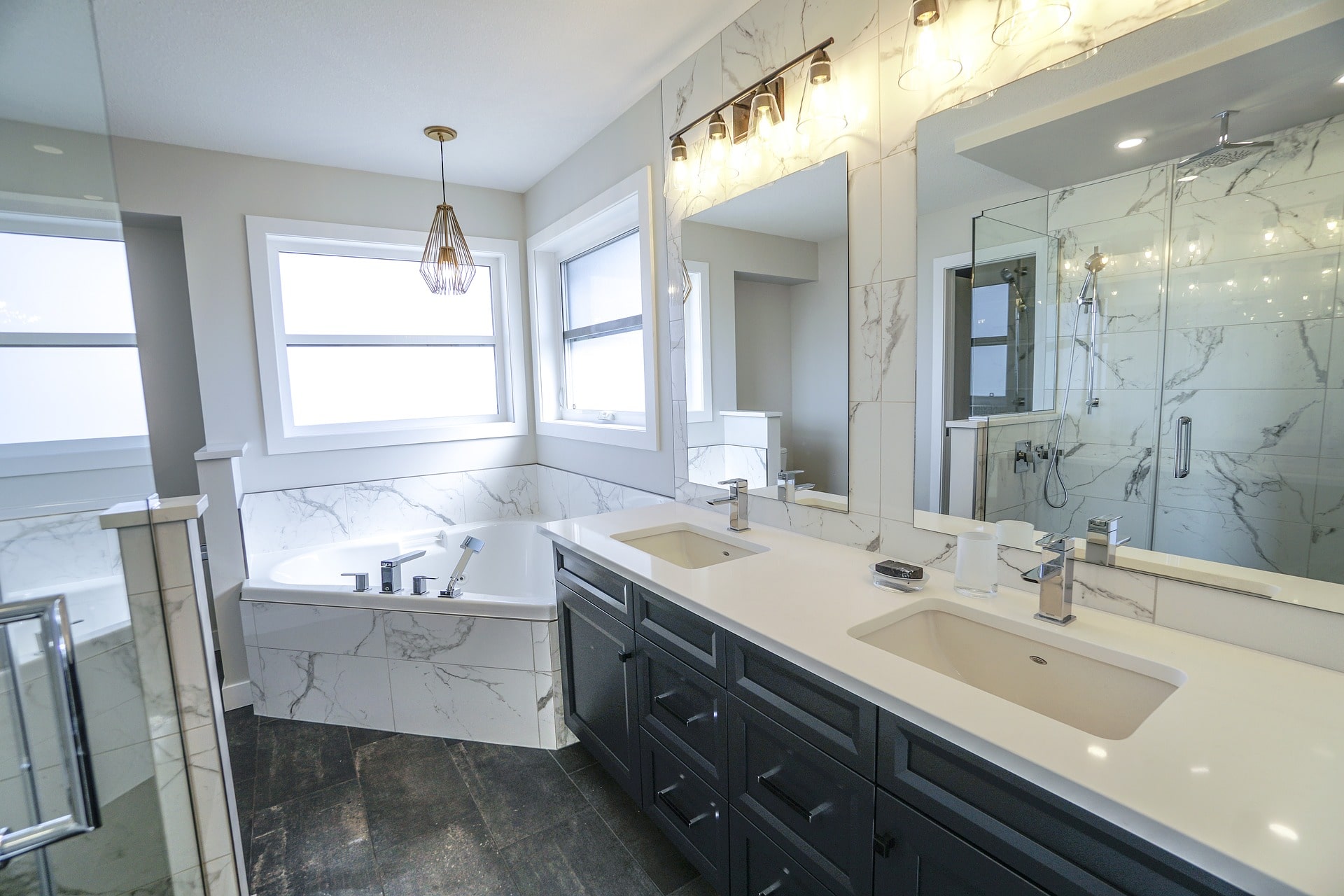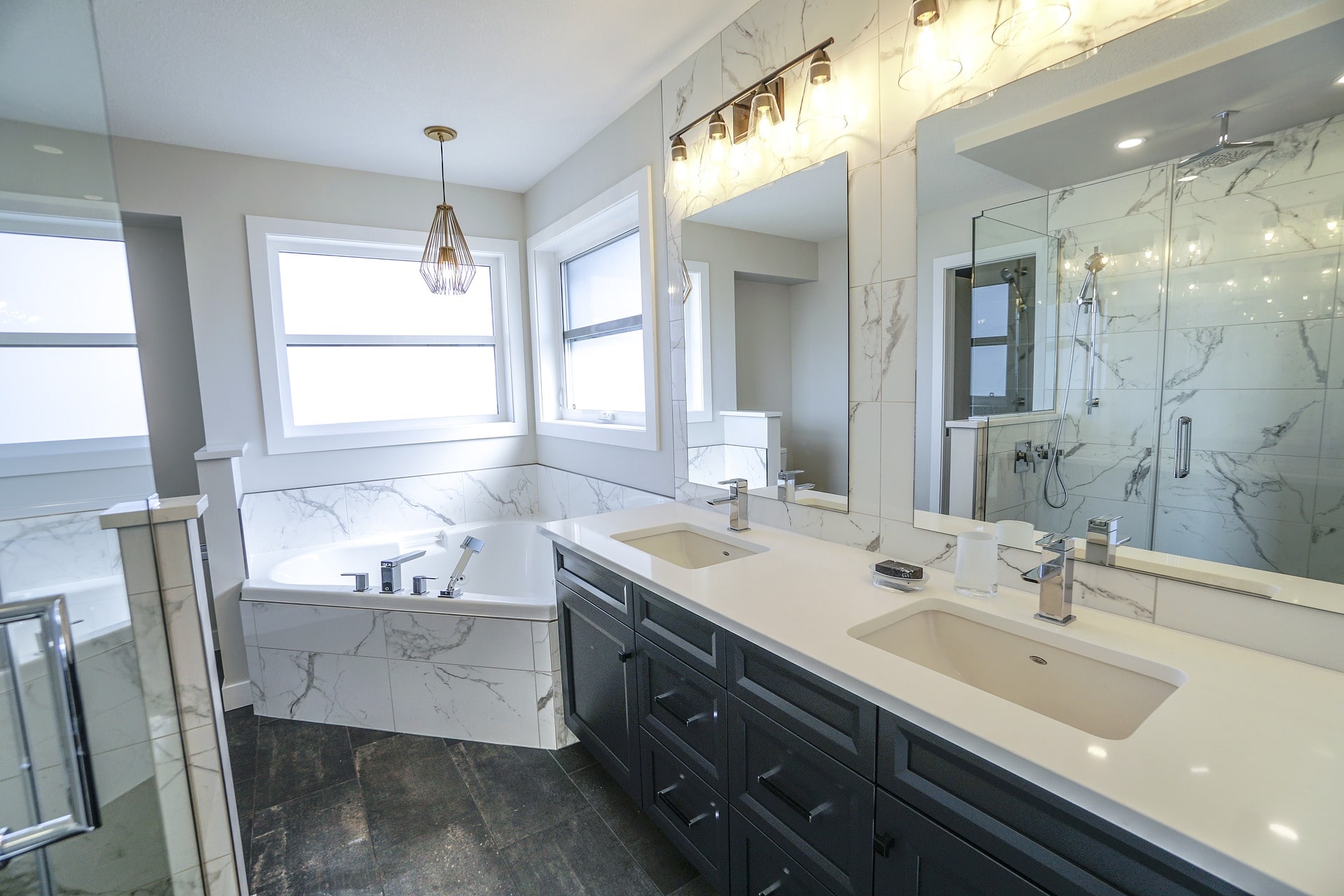 A home addition offers the ideal solution if you've outgrown your Fresno home or recently purchased a house that isn't quite large enough. Adding on to your home can turn a good-enough house into the home of your dreams. Although building a new bedroom, family room, bathroom, or kitchen will give you the space you need, additions certainly aren't cheap. In fact, you may be a little shocked at the estimates you receive. So why are home additions expensive?
Expanding Your Home Is More Complicated Than Building a Brand-New Home
Have you ever driven by a house with a poorly built addition and wondered what the homeowners were thinking? While most of us don't want to spend more than absolutely necessary on big-ticket purchases, skimping on a home addition may mean living with an unattractive space that soon needs repairs.
Building an addition that looks as if it's always been part of your home takes considerable skill, which, of course, increases your costs. Your remodeler must find materials that match or complement your house's exterior, which isn't always easy or inexpensive. Electrical, plumbing, and heating and air-conditioning (HVAC) systems must be connected to your home's current systems, which can be complicated and time-consuming.
If you have an older home, you may need to update existing electrical or HVAC systems to accommodate your expanded space. Additions that require plumbing or electrical work, like kitchens or bathrooms, will always be more expensive to construct than guest bedrooms or family rooms.
You won't be very happy if your home springs a leak soon after you move your furniture into your new space. Unfortunately, water damage can be a problem if the poorly designed roof on your new dining room expansion funnels rainwater into your family room walls. When planning a home addition, your remodeler must take extra time to consider all the potential problems and create solutions that help you avoid them.
In addition to material and labor costs, you'll need to consider the costs for your addition's foundation and site preparation, which includes the removal of rocks, trees, and debris. Construction permits will also increase your project's bottom line.
The quality of the building products you use can add thousands to the price tag for your addition. The best products cost more, but they're usually more attractive and last longer than cheaper options. Circumstances beyond your remodeler's control, such as the material shortages we experienced during the COVID-19 pandemic, may also increase costs.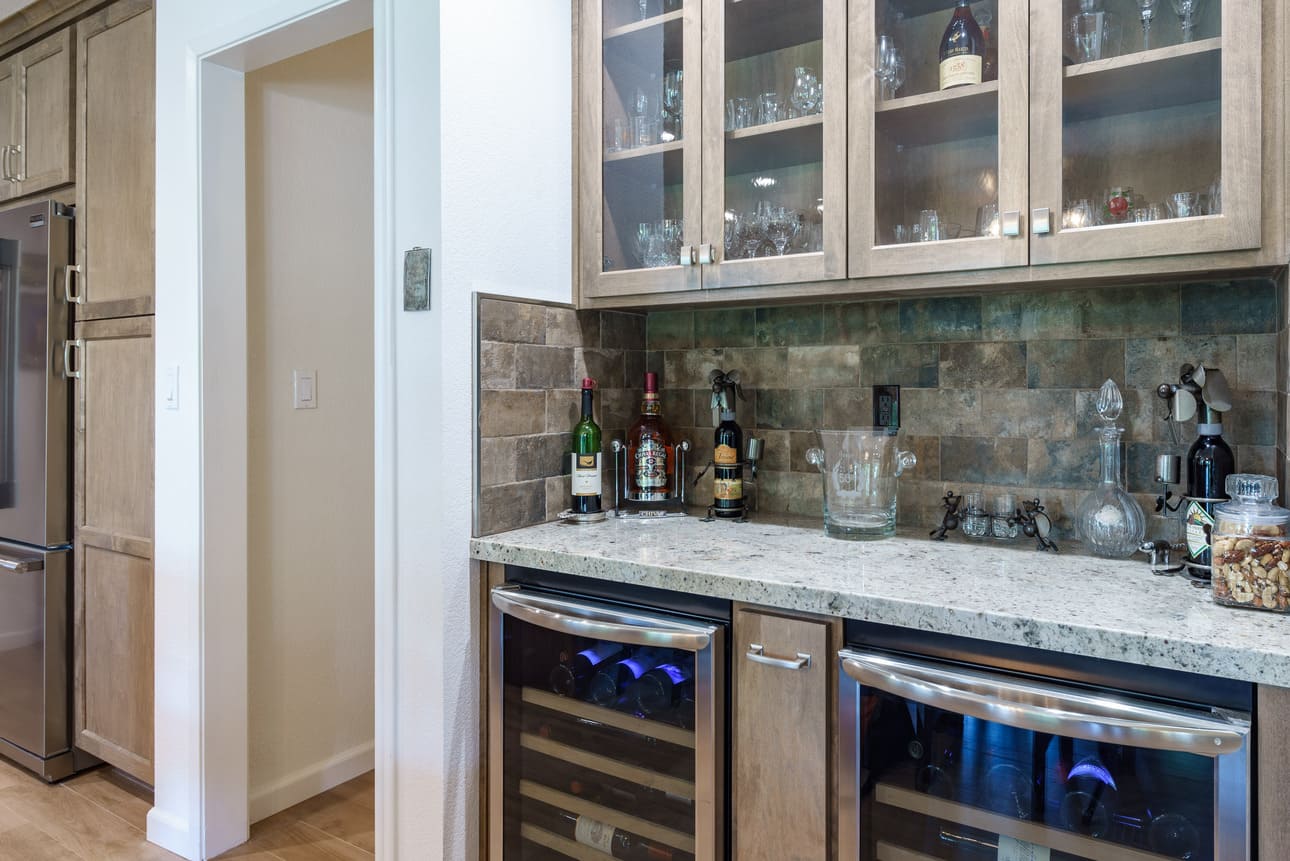 How Does Fresno Compare to the Rest of the Country?
Fresno residents pay a little more than the U.S. average for additions, according to Remodeling's 2021 Cost vs. Value report. If you live in the Fresno area, you can expect to pay:
$58,620 for a mid-range bathroom addition ($56,946 national average)
$105,273 for an upscale bathroom addition ($103,613 national average)
$161,199 for a mid-range master suite addition ($156,741 national average)
$327,358 for an upscale master suite addition ($320, 976 national average)
According to Remodeling Calculator, square footage costs for home additions range from $125 - $400 nationwide. Square footage costs are higher for additions that require plumbing, such as master bedroom suites. Our clients usually pay $250 - $350 per square foot for a master bedroom/bathroom additions.
Not sure how much you can get for your money? We can break down home addition costs and explain how your choices influence the cost of your new space. We'll help you decide which features to add and discuss creative ways to make the most of your budget. Give us a call if you're ready to expand your home.