Jun 18, 2020
Comments Off on

The Best Neighborhoods Near Fresno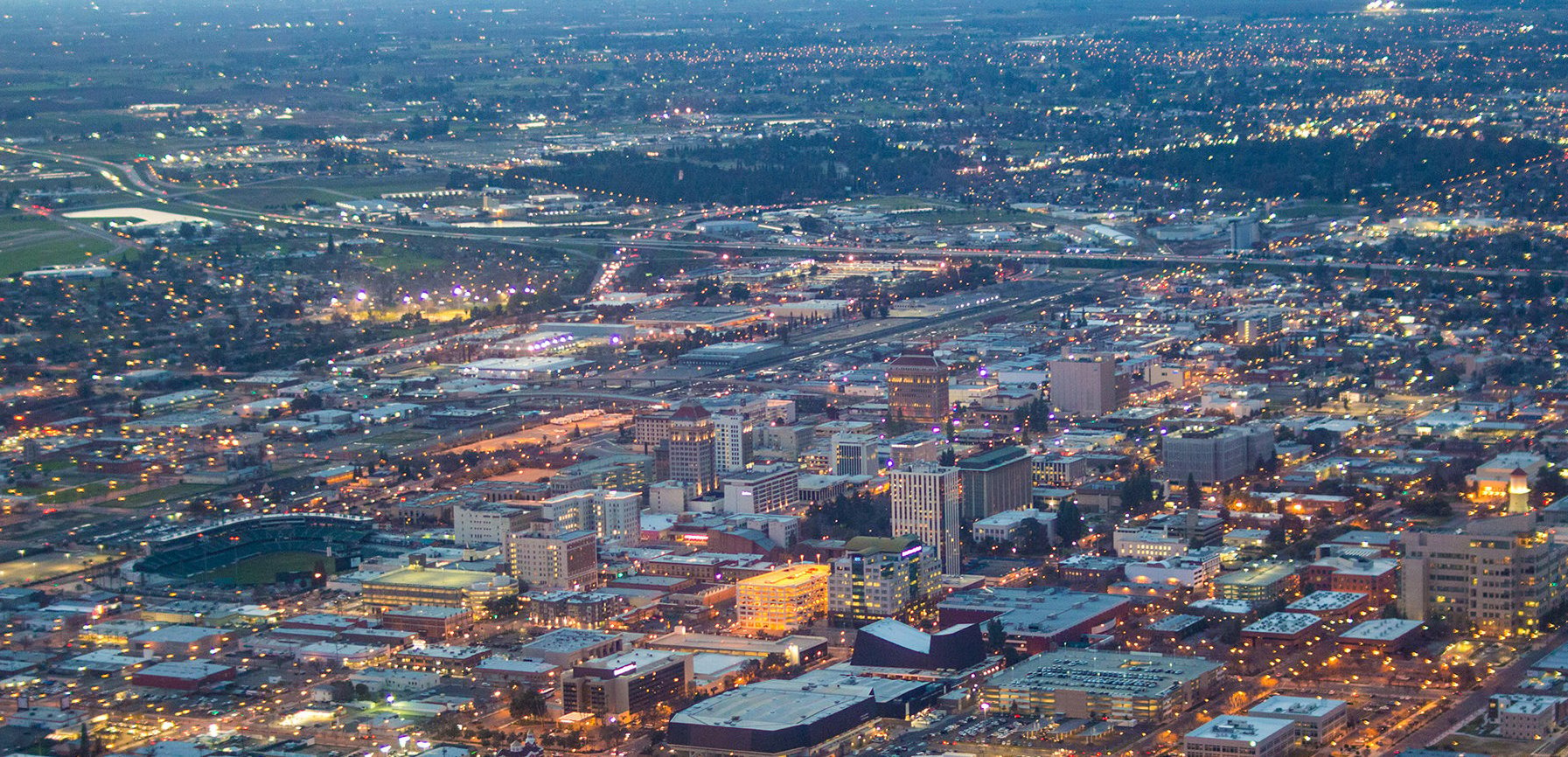 Photo Credit:
riacevents.com

There's a lot to take into consideration when you're choosing a community to make your home. Depending on your career, family structure, and individual lifestyle, you may prioritize a thriving job market and robust public education system, or a low cost of living, vibrant nightlife, and wealth of attractions and amenities.
While California plays host to numerous cities that appeal to new homeowners, Fresno has become a thriving, multi-cultural hotspot over the past two decades, quickly growing to the fifth largest city in the state with a population of roughly half a million.
Is Fresno a Good Place to Live?
One of the qualities that makes Fresno, California, a good place to live is the relatively low cost of living compared to other metropolitan areas. Research shows that Fresno is the top city in California when it comes to where your salary can go the furthest when adjusted for regional cost of living. Even housing is more affordable in Fresno than many other places in the state.
That doesn't mean, however, you have to miss out on a high quality of life. Fresno is a large city with numerous public and private school options for children, as well as a diverse array of restaurants, shopping, and arts and culture. Throughout the summer, you have opportunities for fun family friendly events in Fresno, such as youth camps, farmers markets, kayaking tours, and live music and theater.
Being centrally located in the San Joaquin Valley, you can easily commute to San Francisco or Sacramento for business trips or vacations. You are also close to several stunning lakes and the coast, where you can enjoy a variety of recreational options, such as camping, fishing, hiking, equestrian trails, and OHV (Off-Highway Vehicle) trails.
Meanwhile, there's a growing job market that includes a particularly robust agriculture industry, which accounts for nearly 20% of jobs in the Fresno area. Other thriving industries include healthcare, manufacturing, retail trade, food services, and education.
What Makes a Great Neighborhood?
Being as expansive as it is, Fresno County encompasses numerous individual cities and neighborhoods that each possess their own flavor. Naturally, home values, population density, and safety are only part of the equation when evaluating a community to visit or move to. If you have school-aged children, you'll also want to get a sense for the quality of schools in your neighborhood. You may also want to consider the location of your Fresno neighborhood in terms of your commute to work and ease of accessing other activities that are important to you.
According to data from Niche, AreaVibes, HomeSnacks, and other sources that evaluate areas based on cost of living, education, housing, outdoor activities, nightlife and other factors, here are some of the best neighborhoods in Fresno for 2020:
1. North Growth Area
Approximately 2,295 people live in the area, giving it a population density of 345. The median home value is $392,800. The unemployment rate is 3.2% and the crime rate is 1,902 per 100,000. The homes may be more high-end in the North Growth area, which can be a draw if you desire a more upscale lifestyle in Fresno. The schools are great, the area has a good safety rating, and it's quieter because of the lack of businesses setting up shop in this residential area.
2. Woodward Park
This area is home to 58,752 people and has a population density of 2,857. The median home value in Woodward Park is $276,362.The unemployment rate is 5.6% and the crime per 100,000 rate is 2,298. Woodward Park was actually the No. 1 neighborhood in Fresno, California, according to AreaVibes. Low crime, great schools, local amenities, and the weather make this a great place to live in Fresno.
3. Bullard
Bullard, which is home to 100,730 people, is another good neighborhood to check out if you're considering a visit or move to Fresno County. The median home value is $243,068. The unemployment rate for this area is 6% and the crime rate per 100,000 residents is 3,592. Bullard makes the list because it has a good amount of nearby amenities and a plethora of beautiful homes.
4. South Growth Area
There are 3,848 residents in the South Growth Area, which has a population density of 214. The median home value in this area is $201,550. The unemployment rate is at 6.8% and the crime rate per 100,000 residents is a very low 49. The South Growth area gets you a little further from downtown so you have more space to grow and develop your property. Although you're a little further from certain amenities, the lovely homes in this area will make you want to stay.
5. Southeast Growth Area
There are 6,677 residents in the Southeast Growth Area, and the population density is 266. The median home value is $292.05. The unemployment rate runs at 5.6%, and the crime rate per 100,000 residents is 4,446. Similar to the South Growth area, consider the Southeast Growth area if you want to be further away from the downtown hustle and bustle on a daily basis, but still centrally located enough to enjoy various sites and destinations near Fresno that are worth visiting.
6. Clovis
Clovis, one of the cities in Fresno County that adjoins Fresno proper, is considered to be a good place for families to settle down because of its notably high quality of education and expansive park system. With a population of roughly 106,000 and a sparse suburban feel, Clovis is also home to a number of young professionals. The median home value in Clovis is $308,000 and the median rent is $1,173 per month. Clovis is only 6.5 miles northwest of downtown Fresno, so you have easy access to arts, culture, dining, and shopping.
7. Kingsburg
Kingsburg, which is located 5 miles southeast of Selma on the banks of the Kings River, has a population of about 11,800 and is known for its Swedish heritage, as demonstrated by the Swedish festivals, Norse cuisine, and Dala horse lampposts. In Kingsburg, you are about half an hour from Fresno and two hours from the Sierra Nevada Mountain Range and the California Central Coast. The median home value in Kingsburg is $259,800, and media rent is $933 per month.
To Move or Remodel in Fresno?
Whether you are moving to Fresno in the near future or already live in one of the area's attractive neighborhoods, you know that where you live truly matters. If your home is no longer functional or tailored to your current tastes, consider remodeling the interior or exterior so you can continue to enjoy the familiarity and desirable qualities of your local community while improving the space you live in day-to-day.
Once you're ready to start the remodeling conversation, schedule a consultation with our team at Imagine Remodeling. We can walk you through our six-step design build process, which creates a sturdy foundation for a consistently smooth, stress-free home remodeling experience.
Source
"Is Fresno, California a good place to live: moving guide" California Movers. Accessed online at https://californiamoversusa.com/resources/fresno-california-moving-guide/