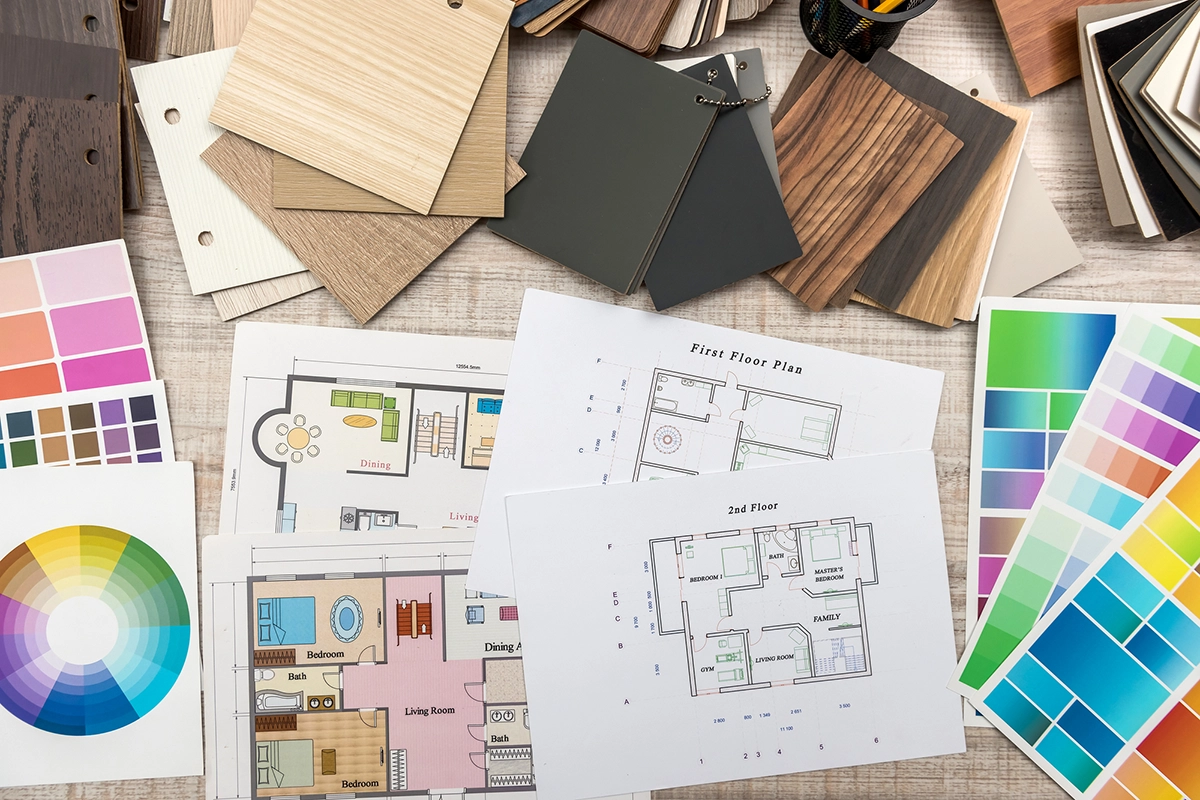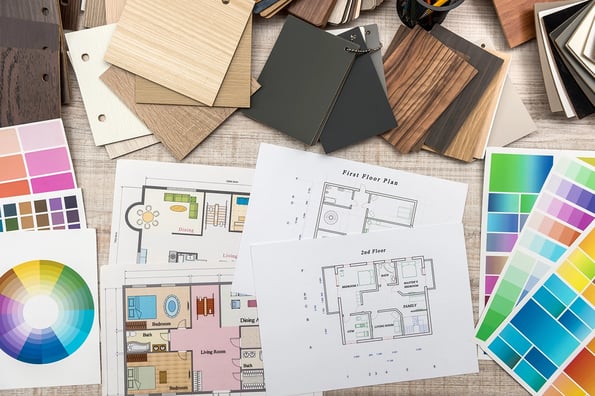 Working with an interior designer takes the guesswork out of remodeling. When you work with a designer, it allows you to make informed choices and helps to develop your own personal interior design style. So, choosing the right interior designer who understands your vision is crucial. A great interior designer will not only elevate your style but have the knowledge and experience needed to get around obstacles that will come up.
Step 1: Understand the Difference Between an Interior Decorator vs. Interior Designer
Although "interior designer" is often used interchangeably with "interior decorator", these two jobs have different areas of expertise when it comes to designing the inside of your home:
An interior decorator focuses on just that, decorating. An interior decorator's focus is on choosing furnishings and other decorative pieces for your home to improve the overall look of your interior.
However, an interior designer's job description is more robust. Interior design is not only focused on the aesthetics of the space but also on the flow and functionality of the interior. They work hand-in-hand with the architects and construction team to make sure that your space will function the way you expect it to after your remodel.
Step 2: Consider Hiring a Design-Build Company
Design-Build companies are both designers and construction contractors. This is very advantageous to the overall remodel process because they are experts on all aspects of your project and can help avoid delays and expensive pitfalls. (Think load-bearing walls, relocation of electrical or plumbing, etc.)
When you work with a design-build company, like Imagine Remodeling, you can be confident that you're working with an experienced team that understands every detail of the project from start to finish, so you can get the remodel you want on time and on budget.
Step 3: Discover Your Personal Style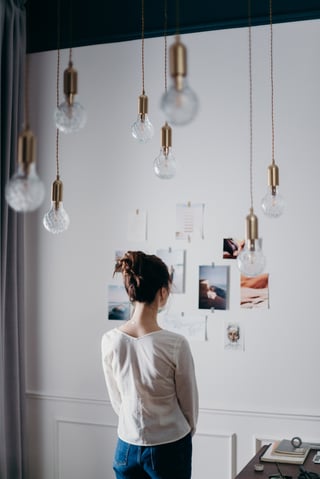 There's no right or wrong interior style, it's is completely unique to you. If you're not sure what your style is, begin collecting photos or catalogs of things you like. Whether it's art, color, furniture, or architecture, take notice of which types you are drawn to. Use ideas boards like Pinterest and Houzz for inspiration, and to gather all your ideas into one place.
Step 4: Meet with Interior Designers and Design-Builders
Bring your must-have list, Pinterest boards, and photos of your space when you meet with designers. See how the designers respond to your ideas. Are they able to take it to the next level, or do they try to guide you in a different direction?
Questions to Ask When Meeting With an Interior Designer/ Design-Builder:
What kind of projects do they specialize in, if any? Consider the type of project you are taking on. Is it a small bathroom remodel? A kitchen? Your entire home? The type of project may have an impact on who you choose to tackle that project. Some designers may specialize in kitchen design, or maybe there is one designer who does bathrooms you really love, but their kitchen design lacks something. You can greatly narrow your scope down by finding a designer that's focused on your specific project type.
Are they only about design, or do they also consider function? Not only do you want your space to look great, but it should also be functional to your lifestyle. A great designer understands how important functionality is when it comes to designing your home after a remodel.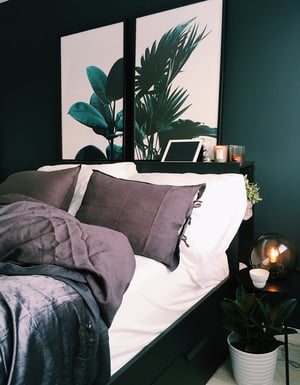 Do they understand your style? Make sure they understand your style and vision. Ask them to repeat back your vision to make sure you're on the same page.
Can they show you examples of similar jobs they've done? One sure way to know if you're compatible with an Interior Designer is to see real-life work they've done. While you won't always find an exact match for your style, you will find something close, and most designers can adapt to a wide variety of interior styles.
Do Your Research
While this may seem like a given, remodeling your home can be exciting, so sometimes it's tempting to jump at the first opportunity to get started. Don't forget to research and shop around for an interior designer that will not only capture your vision, but provide quality work, meet deadlines, and stay within your budget. Research also makes you aware of any degrees or certificates the designer holds, their qualifications, and their experience.
Ready to get started designing the interior of your home? Schedule a meeting with us!